Alex Karras of 'Webster' and 'Blazing Saddles' Has Passed at 77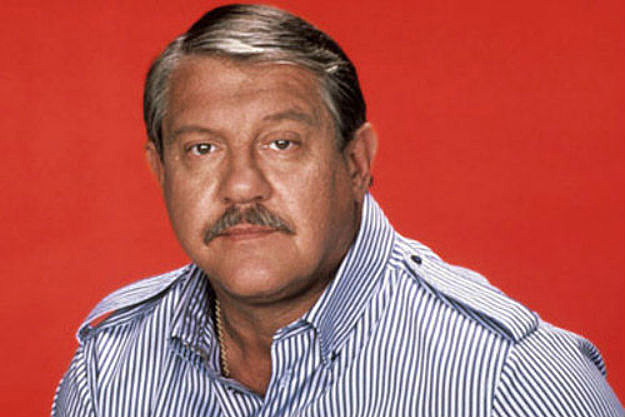 This morning around 7:20am Mark Richards mentioned that Alex Karras may not be with us much longer and now the sad news has come in. Alex Karras, former NFL superstar, star of the television series 'Webster' and Mongo in the Mel Brooks classic 'Blazing Saddles' has passed away at the age of 77.
TMZ reports that Alex Karras has died at the age of 77 from kidney failure following his struggle with various illnesses over the last several years.
Screen Crush.com reports that;
Karras was formerly a player for the Detroit Lions NFL team from 1958 to 1970 before he became an actor. He made his debut appearance on the 'Daniel Boone' television series as Williams, and went on to appear in several television shows, ranging from 'M*A*S*H*' to 'The Odd Couple,' before landing a gig as Webster's father, George Papadapolis, on the beloved 80s television series 'Webster.'
My favorite memory from Alex was his role as Mongo in 'Blazing Saddles.'
Here is a highlight from probably his most famous movie role. MAY NOT BE SUITABLE FOR WORK
Subscribe to Lite 98.7 on