Utica Police Ask For Information Regarding The Missing Baby on CNN [VIDEO]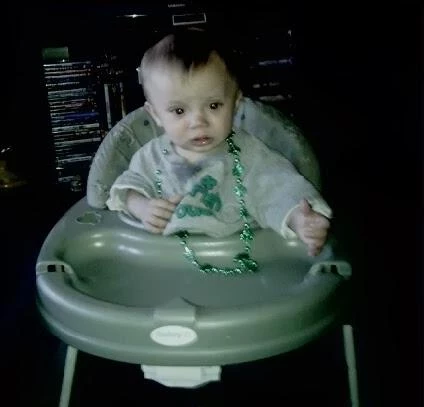 The story about Levon Wameling, who was last seen on the front porch of 748 Jay Street on May 29th is developing. "Based on the information that he's given us, we have a lot of concern," said Utica Police Chief Mark Williams on CNN regarding the child's father. Anyone with information on Levon's whereabouts is asked to call Utica Police at 735-3301.

Here is the report that was aired in the Cable News Network.