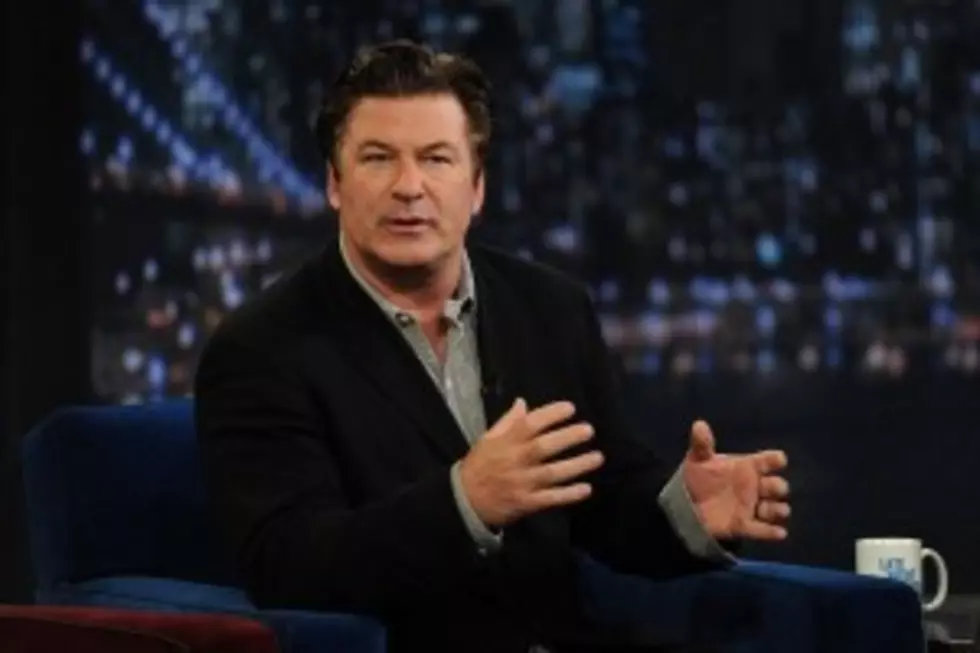 Alec Baldwin May Run For Mayor Of NYC
Could politics be in Alec Baldwin's future?  He's thinking of running for mayor of NYC.  This is not the first time actor Alec Baldwin has expressed interest in running for political office.  Up until recently, Congressman Weiner was considered a front runner for the NYC Mayoral race.  With Weiner's political future now very much in doubt, Alec Baldwin is letting it be known that he wouldn't mind running the nation's largest city.
The '30 Rock' actor has long said he'd like to run for public office, and according to The Daily, he's been telling friends that Weiner's demise might have created the opening he's been looking for.
Of course, saying you'd like to run for mayor and getting people to vote for you are two entirely different things.  Alec has said next year would be his last on '30 Rock,' which would give him plenty of time forthe 2013 mayor race.    Do you think he'd be a good successor to Michael Bloomberg?