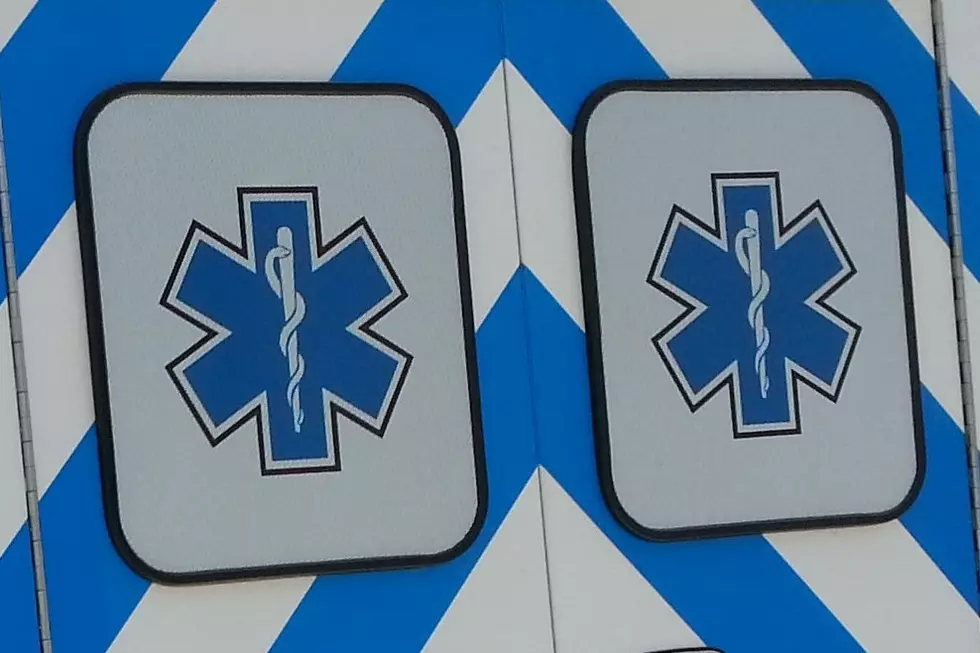 First Coronavirus Death Reported in New York State
Photo: Bob Joseph/ WNBF News (file)
An 82-year-old woman has become the first person in New York state whose death has been linked to coronavirus.
Governor Andrew Cuomo Saturday announced the state's first death related to COVID-19. He said the woman, who died in a New York City hospital, had emphysema before she contracted coronavirus. She had been hospitalized since March 3.
The governor, who had been doing briefings at the state Capitol in recent days, conducted the latest update by telephone.
Speaking on CNN, Cuomo said the coronavirus testing priority now is being given to New Rochelle residents because of the high number of cases already confirmed there.
A drive-through testing site began operating in New Rochelle Friday.
The governor said testing capacity in New York state is being increased. He said the testing turnaround time now is about 24 hours.
Enter your number to get our free mobile app