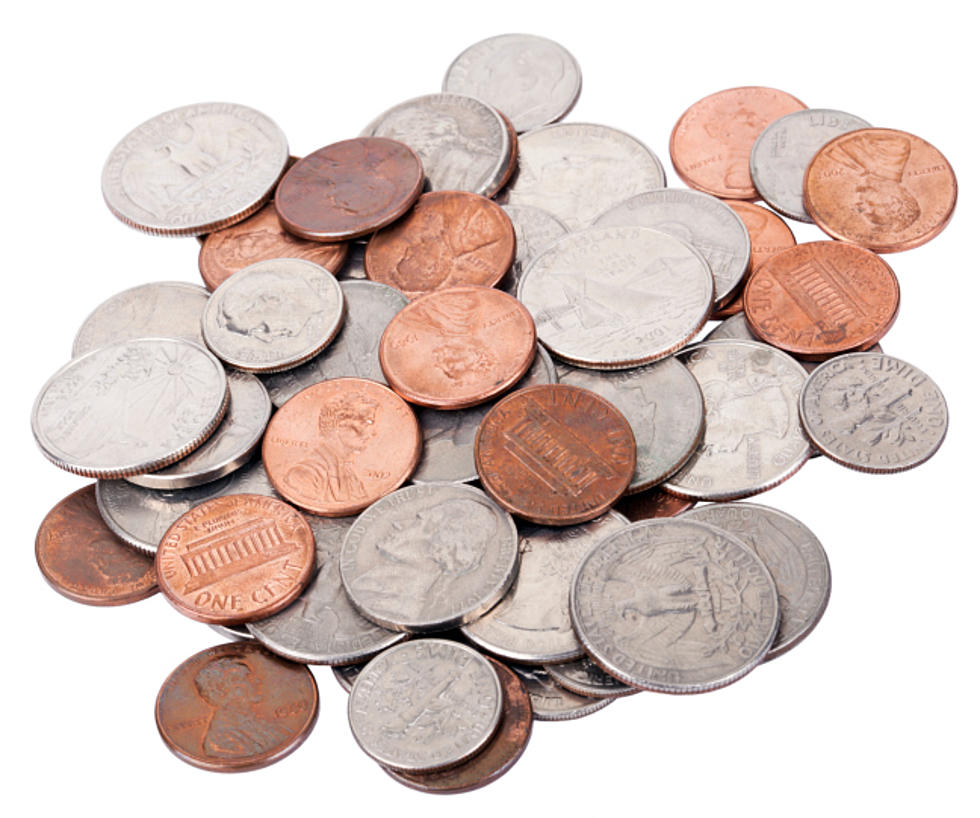 Here Is The Reason Behind The National Coin "Shortage"
Eldad Carin
If you have been on social media over the past couple of weeks, you heard of a national coin shortage due to COVID-19. If you are like me you probably wonder how could that happen? Well, the Federal Reserve has decided to answer that question.
Enter your number to get our free mobile app
With lots of people wondering if the "Coin Shortage" was a hoax on social media, the Federal Reserve posted an explanation of how the country is suffering from a coin shortage.
According to their post that the amount of coins in circulation has not dropped but it is the movement of coins that has caused the "Shortage". If coins are not being used by consumers or by retailers, the normal movement of coins across the nation is slowed so it seems that there are fewer coins available.

To help keep coins flowing, on their website, the Reserve said there are working to keep coins evenly distributed.
To ensure a fair and equitable distribution of existing coin inventory to all depository institutions, effective June 15, the Federal Reserve Banks and their coin distribution locations began to allocate available supplies of pennies, nickels, dimes, and quarters to depository institutions as a temporary measure.
As per the mint, the only coins currently in circulation are the penny, nickel, dime, and the quarter.
The good news is that as more and more areas start to reopen more businesses will reopen and help keep those coins moving around the country.
READ MORE: See how some companies are changing their businesses to combat COVID-19