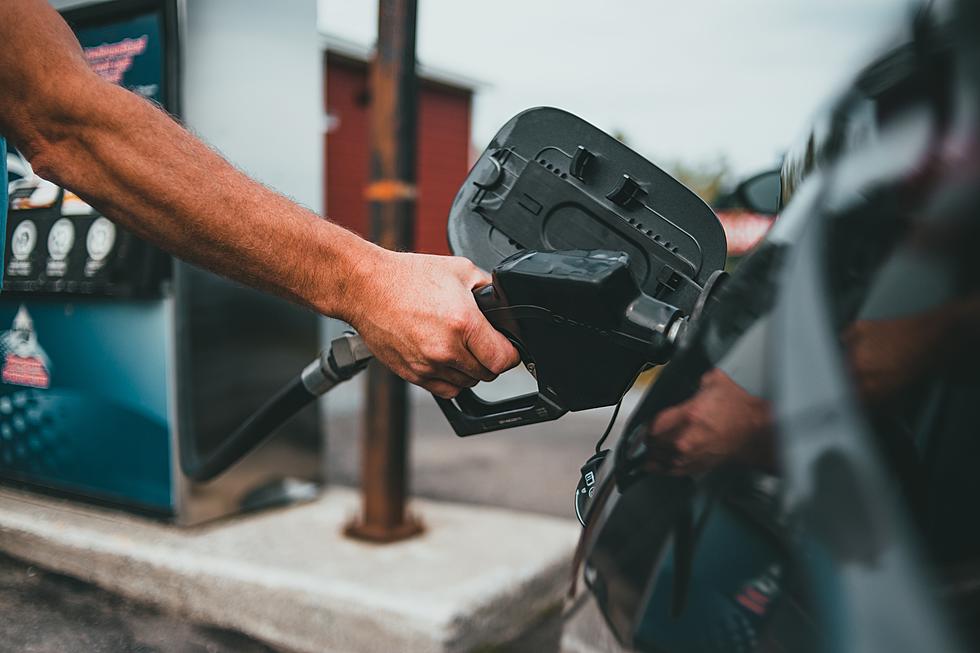 CNY Gas Prices Approach .50 Drop From Last Year
Gas Pump Photo Credit: Erik Mclean on Unsplash
It's almost a half-buck cheaper per gallon for regular gas in Central New York, compared to this time last year. And, the decline in pump prices locally are outpacing the national average, according to numbers from AAA.
The average price for gallon of regular fuel in the Utica-Rome market sat at $3.46 on Friday, down 46-cents from the beginning of March 2022 ($3.92). Friday's average of $3.46 also reflected a drop of four-cent this week, and 16-cents over the past month.
Syracuse-area drivers are paying .48-cents less, on average, that this time last year - $3.43 today vs. $3.91.
The national average is lower still, at $3.39, a decline of 33-cents from one-year ago.
National experts say gas prices will see at least a minor increase in the coming months as more expensive summer-blend fuel is flowing from gas pumps.
See Which New York Beaches Made America's Best Beach Towns
A trip to the beach when the weather is warmer is always incredible. Maybe this year you can visit one of these 14 in New York State that were the Top Rated in America.
WalletHub
compared 191 cities across America to find the best beach towns. Here's how they determined the winners:
WalletHub compared 191 cities across 62 key indicators of livability. We split our comparison into two categories, towns located by the ocean and by lakes. Our data set ranges from housing costs to share of for-sale waterfront homes to quality of beach water."
Here's a look at how New York scored:
16 New York State Cities Among Most Miserable In America
Even though New York State might be home to
one of the happiest cities
in America, we are also home to 16 of the most miserable cities too. Business Insider identified the
50 most miserable cities in the US
. Some how, New York State didn't make that part of the list. Business Insider did expand their research to over 1,000 cities and that's where New York shows up. You can take a look at the
Top 50 online here
. If you want the rest of the list, you can
go here
.
Here's where all the New York State cities ranked:
What Famous People Allegedly Own Homes In Upstate New York?
What famous people allegedly own homes in Upstate New York?