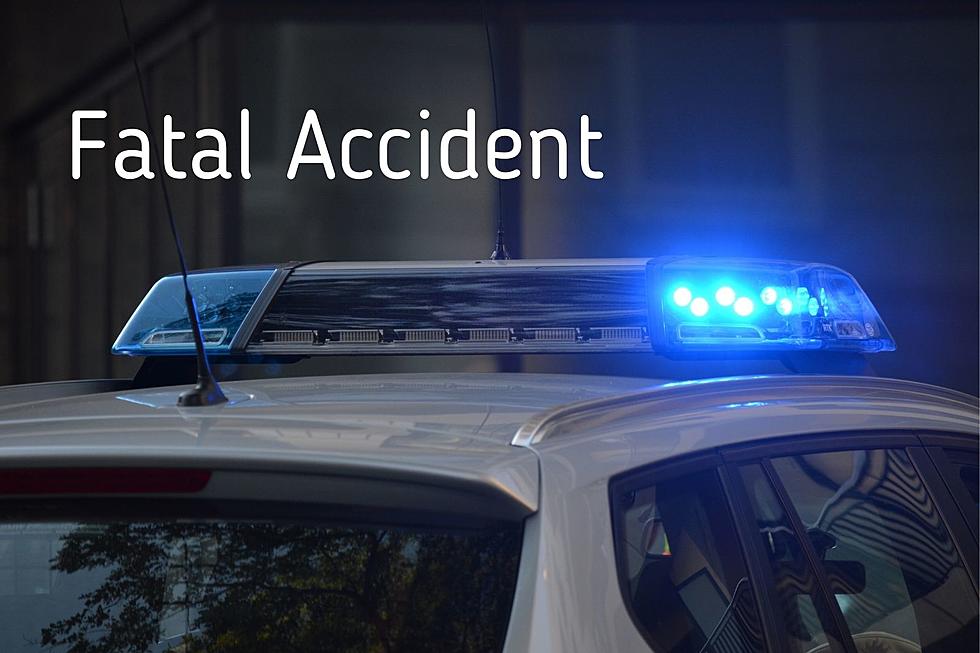 CNY Man Dies After Being Pinned By UTV
Canva
A 60-year-old Central New York man was killed in a UTV mishap in Oswego County.
According to New York State Police investigators, James Potter was backing-up his UTV on an off-road trail in the town of Richland when he hit a tree, causing the vehicle to rollover and pin him beneath it.
Potter, who is from Mannsville, NY, was transported to Upstate University Hospital for treatment but was later pronounced dead. The investigation is continuing, police said.
Troopers were assisted at the scene by the Oswego County Sheriff's Office, members of the Ringgold Fire Department and NOCA Ambulance.
Glamp in a Magical Treehouse in the Adirondack Mountains
Why Are People Stacking Their Trash Cans in New York
The reason people are stacking cans in several New York neighborhoods to create Happy Trash.
9 Places to Go Snow Tubing in New York
If you're too uncoordinated to ski, try snow tubing. There are plenty of hills in New York for winter fund.