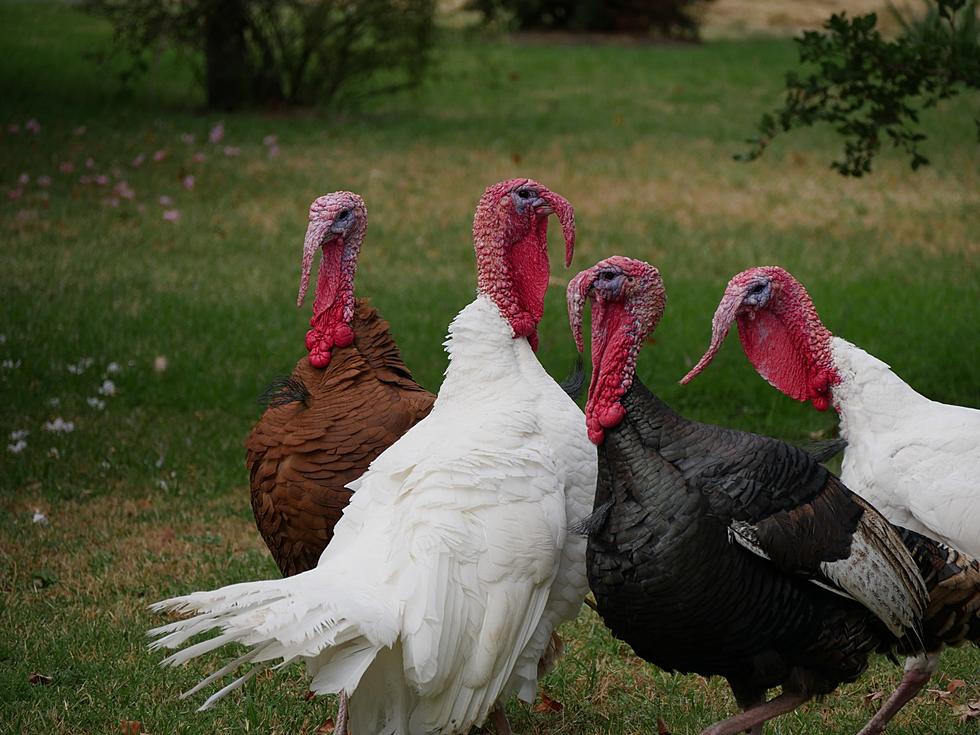 Wait, When Does Turkey Season Begin in New York State?
Photo by Mikkel Bergmann on Unsplash
**Updated 9/18/23***Most Hunters will say that there are two times of the year, which are 'the best' times of the year, the Spring hunting season and the Fall hunting season. While there are few things that you will need to do in advance of being able to go 'bag a bird' (we will touch base on what those things are in just a minute), when will you be able to go out and get those gobblers?
When does turkey season being in New York State?
There are two turkey seasons each year in New York State, the Spring and the Fall. The Spring Season in New York State is essentially the month of May. May 1 through May 31, 2023. Hunters will be restricted to hunting no earlier than 30 minutes before sunrise until noon. The fall turkey hunting season has different starting dates, depending on where you are wanting to go hunting. Upper most Northern part of New York does have October 1 through October 14. Then the rest of the state (not including Long Island) has the season dates of October 21 through November 3, 2023. Long Island has its own fall turkey season, which is November 18 through December 1, 2023.
What do you need to do before you get your bow or your ammo and head out to your stand?
Before you go hunting, you will need to make sure that you have your hunting permit that says you are hunting Turkeys, and you will also need your Turkey tags. For the Spring hunting season, you are limited to 2 turkey tags per hunter. For the Fall season, you are limited to one turkey tag.
What happens after you get your Turkeys in New York State?
Congrats, you had a great day hunting, you are bringing something back. Remember that within 7 days. You can do the reporting via the website or by calling, 1-866-GAME-RPT (1-866-426-3778). If you don't report your turkeys, you could be liable for a $250 fine.
Don't bag your own turkey? These places might be able to help you out!
There are many turkey spread all over Upstate New York. From the Hudson Valley to the Adirondacks to the Finger Lakes and Western New York you will find some of the juiciest, most delicious holiday turkeys anywhere. Here is a starter list of 11 great Upstate turkey farms. But, don't delay! At holiday times they sell out quickly!
20 Upstate New York Farms To Buy Fresh Local Turkey's For Thanksgiving
Thanksgiving is almost here. Do you want to have a fresh local turkey served on your table? Here's 20 places to check out in Upstate New York recommended on social media. Have other places? Text us on our station app.
These Strawberry Turkeys Are the Perfect Last Minute Thanksgiving Treat