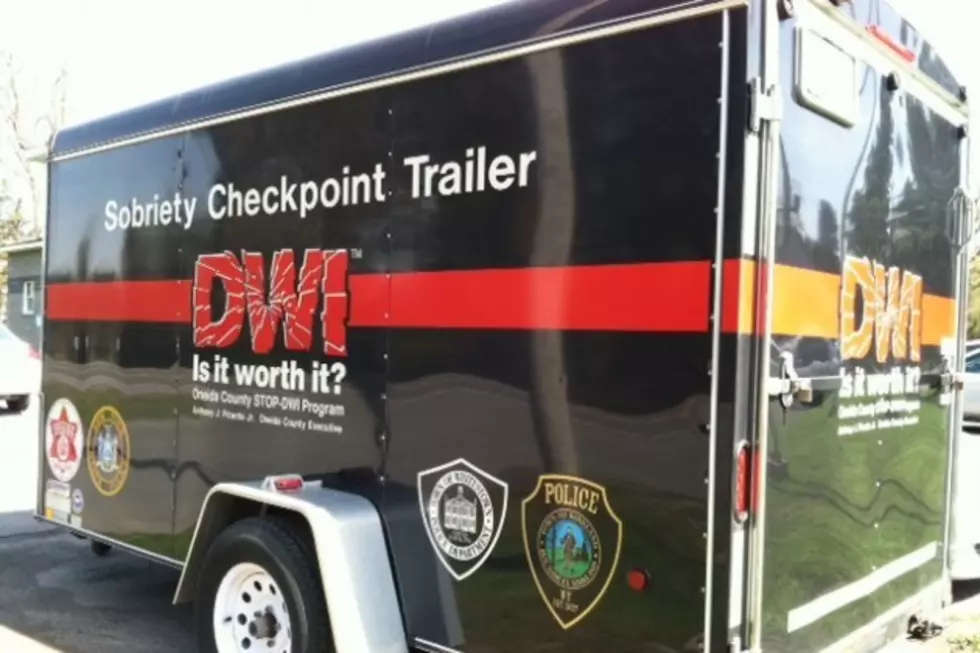 Oneida County STOP DWI Announces Memorial Day Crackdown
WIBX/TSM
Multiple local police agencies will be taking part in a special enforcement effort to crackdown on impaired driving throughout the Memorial Day weekend.
Oneida County STOP DWI will be partnering with State Police, the Oneida County Sheriff's Office and the Utica, Rome, Whitesboro, Whitestown and Yorkville Police departments.
"While we hope everyone enjoys Memorial Day weekend and the coming summer months, if you decide to drink alcohol, we urge you to do so responsibly and make sure you have a plan in place to get home safely," said Oneida County Executive Anthony Picente. "Oneida County remains dedicated in its mission to rid our roadways of intoxicated drivers, and will be vigilant in our efforts."
The crackdown period will take place from May 26th to the 29th.
BONUS VIDEO