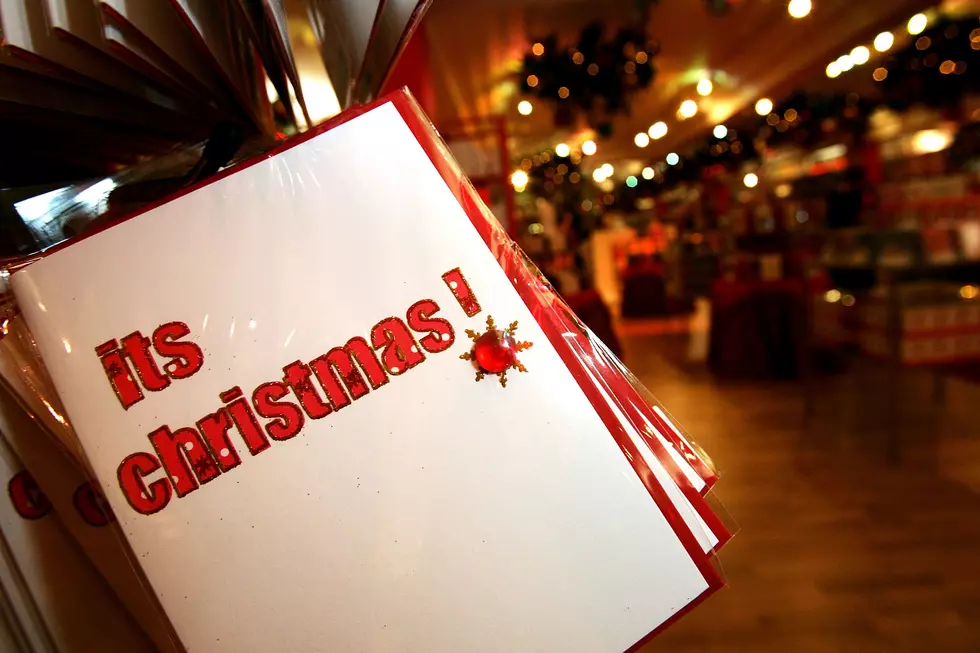 Schenectady Girl's Wish for Christmas Cards is Coming True
(Photo by Rosie Greenway/Getty Images)
The young girl from Schenectady whose only wish for Christmas was to get Christmas cards from all over the world, is having her wish come true.
Safyre Terry from Schenectady is the young girl who has already been through so much in her life. Back in 2013, she lost her family in a tragic house fire that was set on purpose. Not only did she lose her father and three younger siblings, Safyre also lost her left foot and right hand, and suffered severe burns all over her body.
After the fire, Safyre moved in with her aunt. Her aunt gave her a special Christmas tree - that's a giant card holder. Safyre was so excited with the gift, she want to fill the entire tree with cards - cards from all over the world. Her Christmas wish quickly spread on Facebook, news sites, and all over social media.
Now it looks as if Safyre's Christmas wish is coming true!