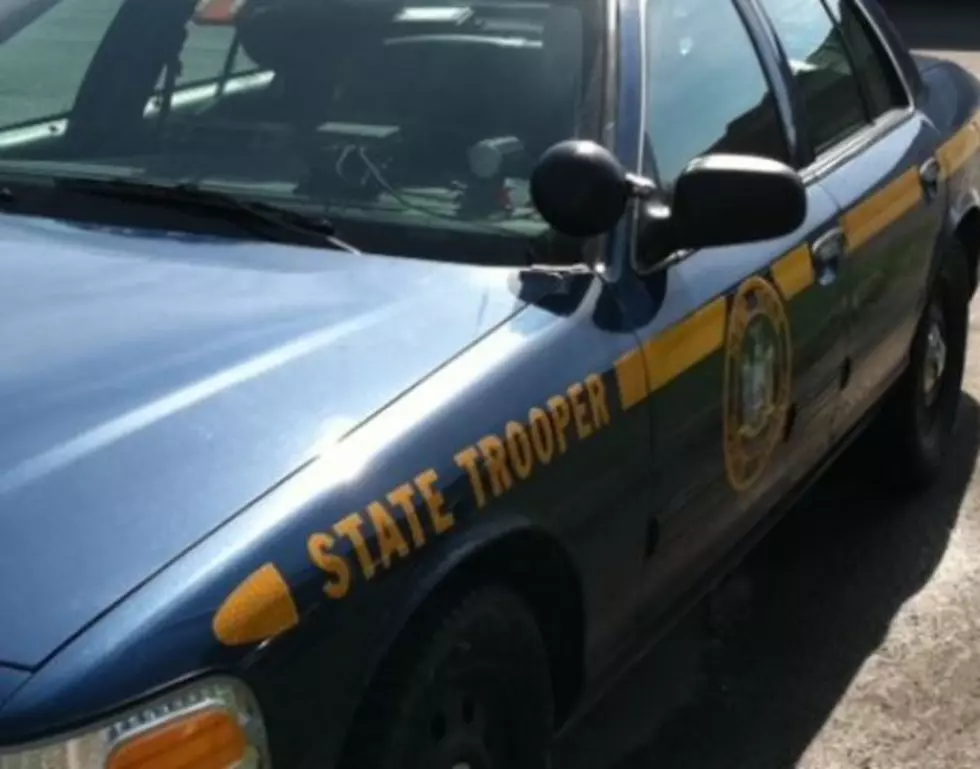 State Police Investigate Fatal Accident In Remsen [UPDATED]
WIBX/TSM
UPDATED 6:02 p.m. - A Camden man was killed in a two-car crash on Route 12 in Remsen on Tuesday morning.
State Police say 43-year old Melvyn Smith struck the back of a vehicle that had slowed down to turn right on Dustin Road.
Troopers say both vehicles spun out of control and went off the road.
They say Smith's vehicle overturned and struck a telephone pole before the car caught on fire.  Smith was pronounced dead at the scene.
The driver of the other vehicle, 21-year old Michael Bartlett of Sauquoit, was treated for minor injuries at the scene.
He was ticketed for driving with a suspended license.
The investigation is continuing into the events leading up to the accident.
State Police are investigating a fatal, two-car crash that happened Tuesday morning near the intersection of Route 12 and Dustin Road in Remsen.
Troopers say one driver was pronounced dead at the scene, while the other was treated for minor injuries.
The northbound lanes of Route 12, which were closed as accident reconstruction took place, have now re-opened to traffic.
Police say more information on the accident will be released as it becomes available.