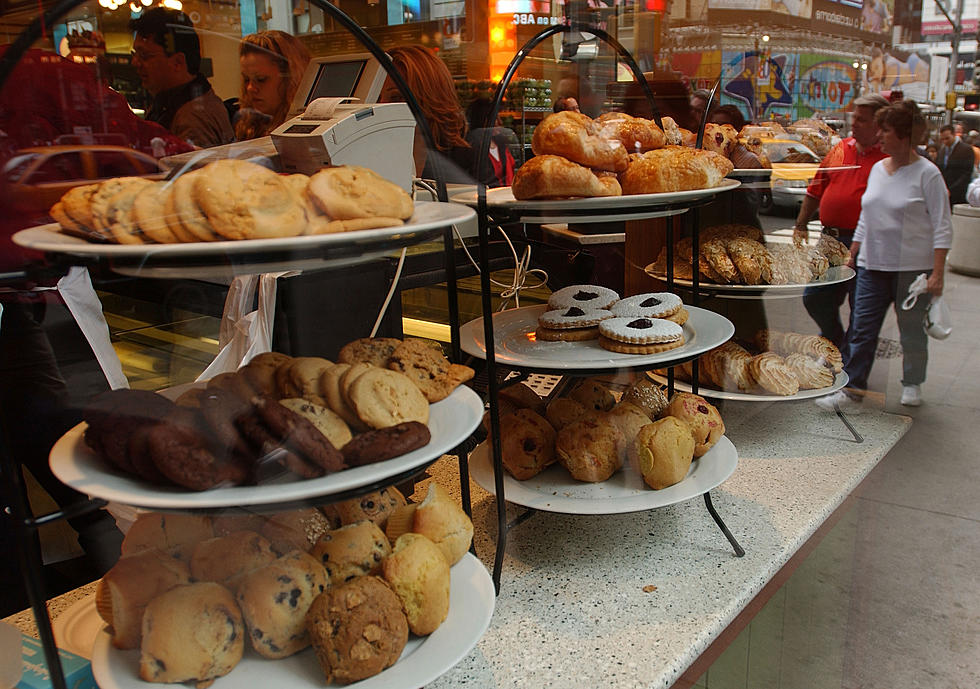 Matt Tries PB Half Moons
Just when you thought Holland Farms Half Moon cookies couldn't get any tastier...Bam! They just did our taste buds a huge favor by creating the Peanut Butter Half Moon cookie.
Utica's Cookies On Today Show?
An "important" person who works for the "Today" show is talking up one of Utica's tastiest treats: The halfmooon cookie!