Jennifer Lawrence and Chris Martin Enjoy Dinner Date in Beverly Hills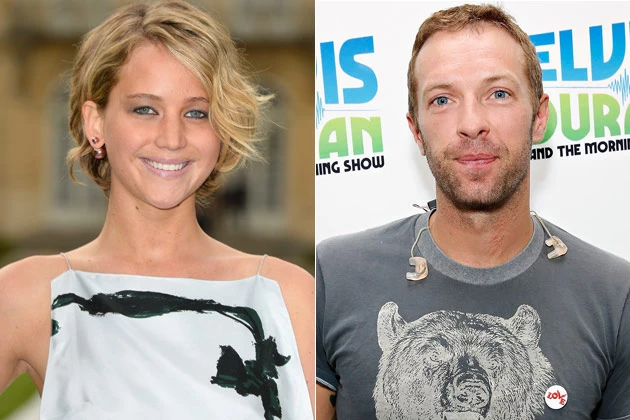 Things seems to be going well for Jennifer Lawrence and Chris Martin, who recently started dating. According to Us Weekly, the pair were spotted dining together in Beverly Hills on Monday, Sept. 8.
The site reports that the Oscar winner and Coldplay frontman were spotted at the fancy La Dolce Vita restaurant. The two also reportedly spent the entirety of the next day together too!
Last month, news broke that Jen and Chris were dating. The singer separated from Gwyneth Paltrow, his wife of 10 years, back in March. Jennifer broke up with her on-and-off boyfriend, Nicholas Hoult, earlier in August.
Although the new couples keeps their relationship under wraps, Gwyneth reportedly is supportive.
"Her take is, 'Hey, he could do worse,'" an insider close to Paltrow told Us Weekly. "She just wants him to be happy."
The couple is slightly unexpected — there is a 13-year age difference, after all! — but we're glad that both Jennifer and Chris seem happy.
Subscribe to Lite 98.7 on


Source:
Jennifer Lawrence and Chris Martin Enjoy Dinner Date in Beverly Hills