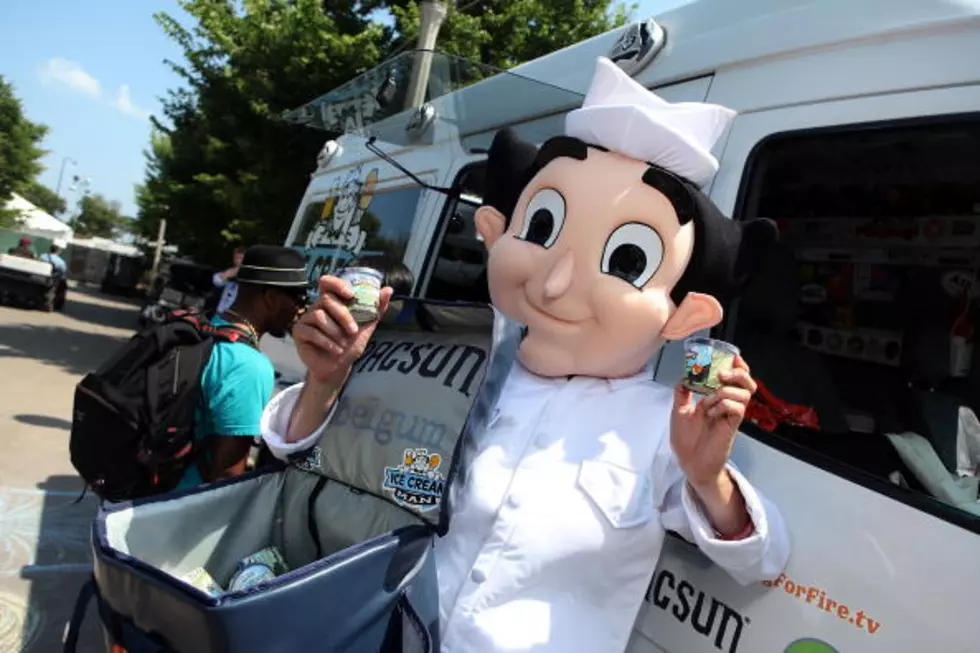 2015 New York State Fair to Include First Ever Food Truck Festival
Photo by Roger Kisby/Getty Images
So who operates the best food trucks in New York State? The competition will be on at this summer's Great New York State Fair with the first ever "Taste NY" Food Truck Festival.
The food truck festival takes place at Chevy Court on Sunday, September 6 with 20 food trucks traveling from across the Empire State to vie for the title of best food truck in the state.
Judges will taste each truck's signature entree while fair-goers can sample an appetizer from each truck and will pick a People's Choice award winner.