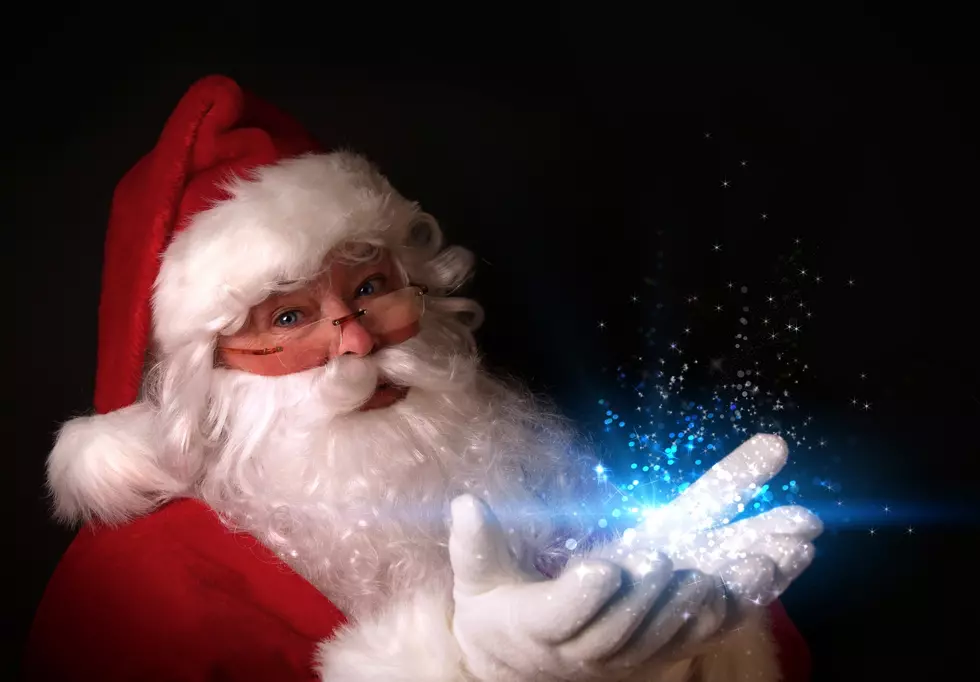 All Aboard The Polar Express with The Adirondack Scenic Railroad
Zoonar RF/ThinkStock
All aboard! The Polar Express will be departing from Central New York soon, and you don't want to miss this magical experience.
The Adirondack Scenic Railroad is bringing back its annual holiday event: The Polar Express. The ride allows passengers to "live the magic of the classic Polar Express™ Train Ride story," with a live reading of the story, a visit from Santa, and hot cocoa.
According to the Railroad, the round trip is about 2 hours. Families can expect to "depart from Utica's Union Station and travel north while being served hot chocolate and cookies, interacting with Hot Chocolate Chefs, and listening to a reading of The POLAR EXPRESS™ Train Ride, by Chris van Allsburg. When you arrive at our North Pole (Holland Patent, NY), Santa will board the train, spending time with each and every family during the return trip and giving children the first present of Christmas (a silver bell, just like in the book or movie!)"
The Polar Express runs on the following dates, departing at 4:30pm and 7:00pm:
Departure Dates 2018:
November
17th & 18th
23rd, 24th & 25th
29th & 30th
December
1st & 2nd
6th, 7th, 8th & 9th
13th, 14th, 15th & 16th
19th, 20th, 21st & 22nd