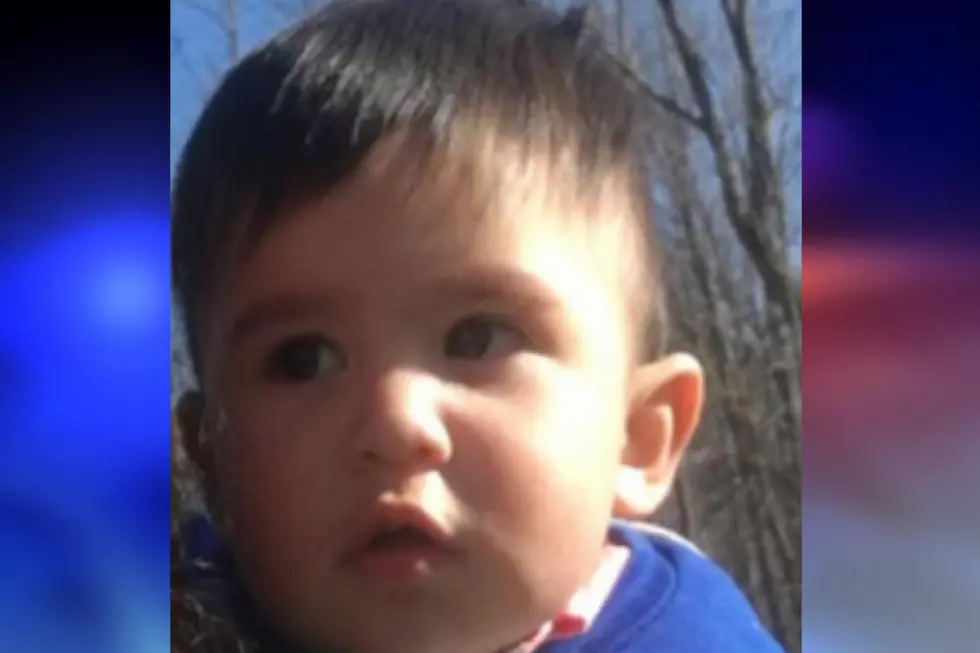 AMBER Alert for 14-month-old Wayne County Boy Cancelled
via NY Authorities
Authorities have cancelled the AMBER Alert for 14-month-old Owen Hidalgo-Calderon. 
The 18-year-old's boyfriend - Edward Reyes - is suspected in her death, but is currently facing a sole charge of tampering with evidence, according to reports.
Although the alert has been called off, police have not said if the child had been recovered - nor the infant's condition.
We'll update the story as more information becomes available.