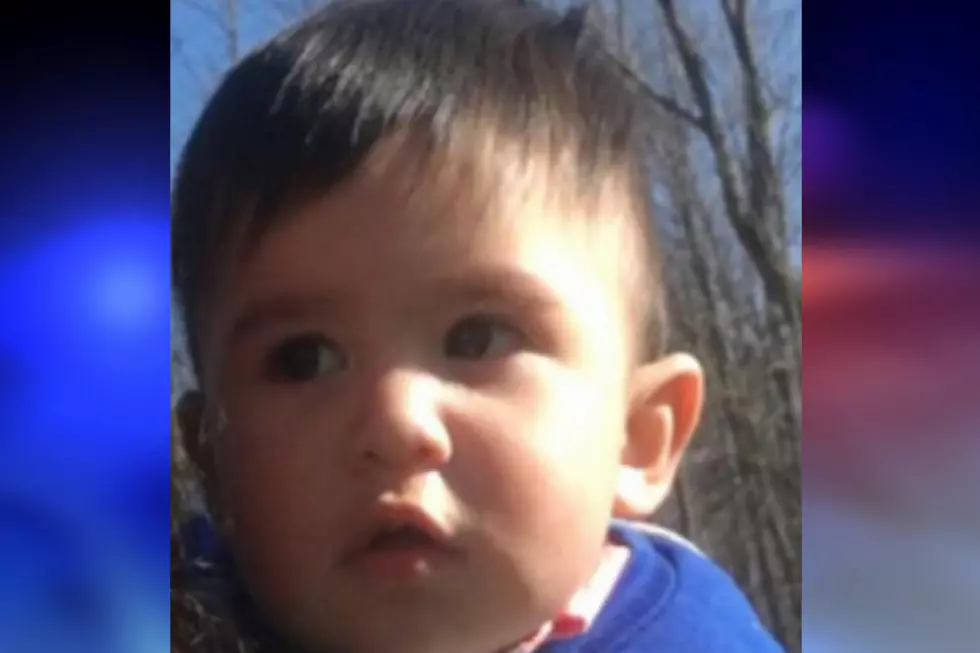 AMBER Alert Issued for Infant Son of Murdered Woman
NY AMBER ALERT - Owen Hidalgo Calderon
An Amber Alert has been issued for a 14-month-old boy whose mother was found murdered on Thursday in Wayne County.
Shortly before 10:30 Friday morning, authorities issued as Amber Alert for the woman's son, 14-month-old Owen Hidalgo-Calderon.
He's described as two-feet-tall with brown hair and brown eyes. He is Hispanic and weighs approximately 30-pounds.
The alert from police stated the child was 'taken under circumstances that lead police to believe he is in imminent danger of serious harm and/or death.'