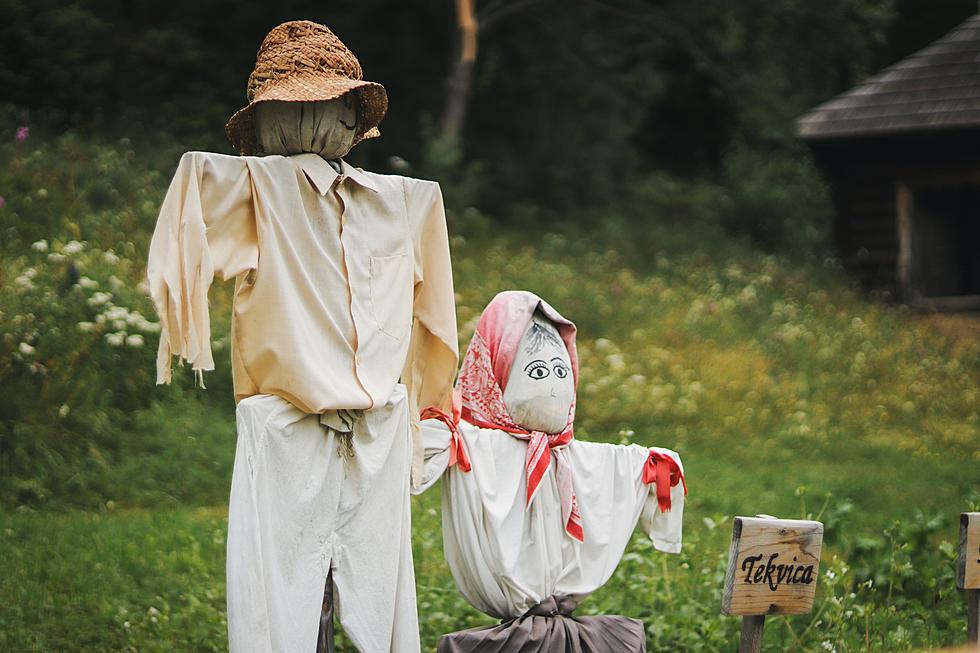 Build A Scarecrow And Get In The Spirit Of The Season In Boonville
Photo by Zuzana Kacerová on Unsplash
There are plenty of things that get you feeling festive for fall. You could carve a jack-o-lantern, drink something pumpkin spice, or in Boonville, build a scarecrow.
Building a scarecrow actually is a really fun activity for the entire family, as long as it doesn't get too scary. Some people go the terrifying route, but it seems doubtful that would work on fending off pesky black crows. Other people go the happy route and make a cute and appealing scarecrow. Boonville doesn't have any rules set, so do as you see fit.
What they are saying is it is indeed a contest, so there will be prizes. On the What's Happening in Boonville Facebook page, the prize mentioned are gift certificates, but there is no remark about anything specific. The entire thing is being sponsored by the Boonville Area Chamber of Commerce. Their post was an announcement, but they are saying applications will be available soon. Keep your eyes peeled to their Facebook page below for the applications and submission process.
So how would you go about building a scarecrow? HGTV has some amazing tips to build a pretty good one. They recommend getting a 6-foot stake and driving it into the ground. After that nail in another stake horizontally to leave you with a T shape. From there find some unwanted clothes and get some hay or leaves to stuff them with. From there just attach everything to the stakes and build the head and you're good to go,
25 Scaredy Cat-Approved Halloween Movies
LOOK: How Halloween has changed in the past 100 years
LOOK: 34 spooky dessert recipes for this Halloween
SWEET: Here are the most popular Halloween candies