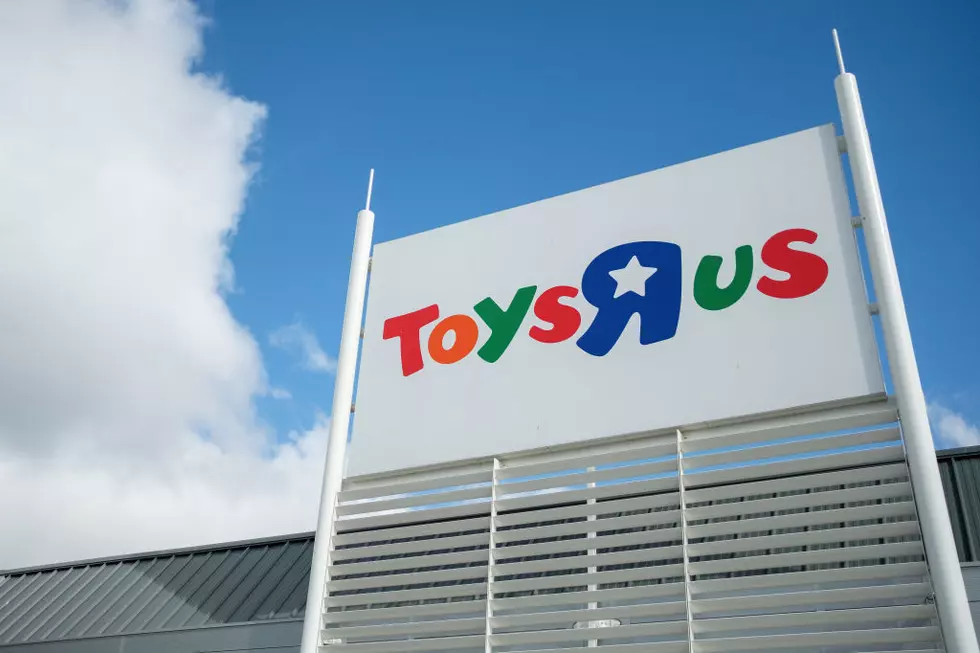 Central New York Can Shop at Toys R Us Again, Thanks to Target
Credit: Leon Neal/Getty Images
You can still be a Toys R Us kid in Central New York, thanks to your favorite Target store.
TRU Kids, the company that bought the Toys R Us brand, is partnering with Target to bring Toys R Us back to life. Target will now power the Toys R Us website.
This doesn't mean you'll see Target's brick and mortar toy department re-branded as Toys R Us, but if you visit ToysRUs.com and try to buy a toy - you'll be redirected to the Target website.
What does this mean for Target and for Toys R Us? According to CNBC.com, this is good news for both brands. Target will get an even bigger share of the holiday toy sales pie, and Toys R Us will have an online presence ahead of the holidays as it opens two new Toys R Us stores in New Jersey and Texas.
TRU Kids CEO Richard Barry tells CNBC.com "the new site won't be just for making purchases. Instead, TRU Kids hopes ToysRUs.com will become a resource for parents looking for the latest toys to buy, and an educational tool for kids. It will have videos, top toy lists and product reviews, for example."