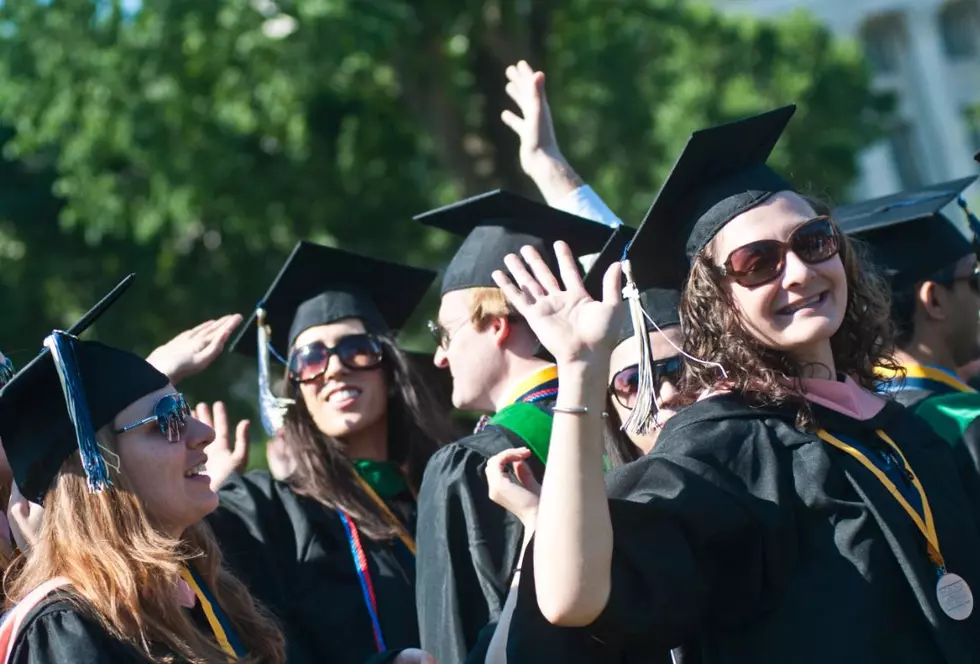 Central New York Community Colleges Fall in Recent Study
Nate Shron, Getty Images
Another year has passed and, with students getting settled into college campuses and dorms, it's time to assess the progress of New York's community colleges.
WalletHub, the financial services site, has published its list of 2019's Best & Worst Community Colleges. Meanwhile, in Wallethub's 2018 study, out of more than 700 colleges, two Mohawk Valley schools (Herkimer and Mohawk Valley Community College) ranked in the top 100 nationwide. Let's see where they stand one year later. The number on the left in the list below indicates the current rank for 2019, while the number in parentheses shows last year's rank.
Some of the metrics used in the studies were Cost & Financing, Graduation Rates, Student-Faculty Ratios, and Return on Educational Investment as indicated by post-graduation jobs and salaries.
The top community college overall on the list is State Technical College of Missouri and the worst is South Dakota's Sisseton Wahpeton College at #710.
The "best college you've never heard of" in last year's study, Stella and Charles Guttman Community College, on West 40th Street in New York City, dropped from #2 overall to #130.