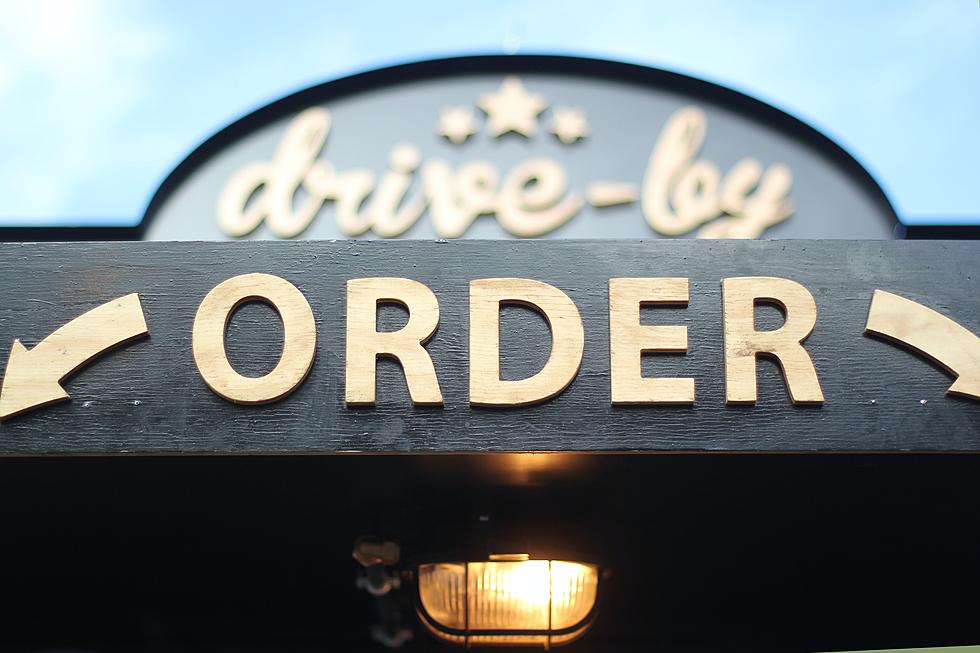 1 Of Your Favorite Restaurants Finally Opening In Utica New York?
Photo by micheile henderson on Unsplash
Is one of your favorite fast food restaurants finally opening in Utica New York? Will it open outside of the thruway?
On Indeed, a job posting for "General Manager Opportunity" for Chick Fil A was posted. It says the job is confidential, and it's listed in Utica New York:
The pay mentions it's for $60,000, and it's a fulltime job. Seems like a nice gig right? The only problem, there is no Chick Fil A in Utica New York, or near the Utica Exit on the thruway. So could it be....
Could Chick Fil A Be Opening A New Location In Utica New York?
We reached out to Chick Fil A on this topic and here's what they replied with so far:
No news we can share yet! Please keep an eye out here for future opening information: HERE"
So, no news we can share yet.......does that mean there is news to come?
Let's be honest for a moment. If the answer was straight up a no, wouldn't they say a straight up no? We did reach back out for further comment and clarification. It seems very interesting they would have a job posting on Indeed, without having a location in the city of Utica to have a General Manager at.
What Chick Fil A Locations Are Opening In New York State Soon?
According to their website, the next slated New York location opening is on the New York State Thruway at the Plattekill Travel Plaza in Plattekill New York on May 1st 2023. So, if you're not on the thruway you can't enjoy.
Check Back
Check back to this story often because we will be updating it on a regular basis as we hear more.
15 Best Spots for Chicken Tenders in Central New York
Sometimes you can be a grown-ass adult in the mood for some chicken tenders.
5 Ways People Are Screwing Up Chicken Wings
If you do any of these five things, you are doing injustice to your chicken wings.
The Verdict is in, Here's the Real History of Utica Chicken Riggies
It's now Utica's most famous dish, Utica Chicken Riggies. We talked with many restauranteurs who were around at the time when this iconic dish was created. We now have the answer to this question: who created the first "Utica Riggies" recipe.