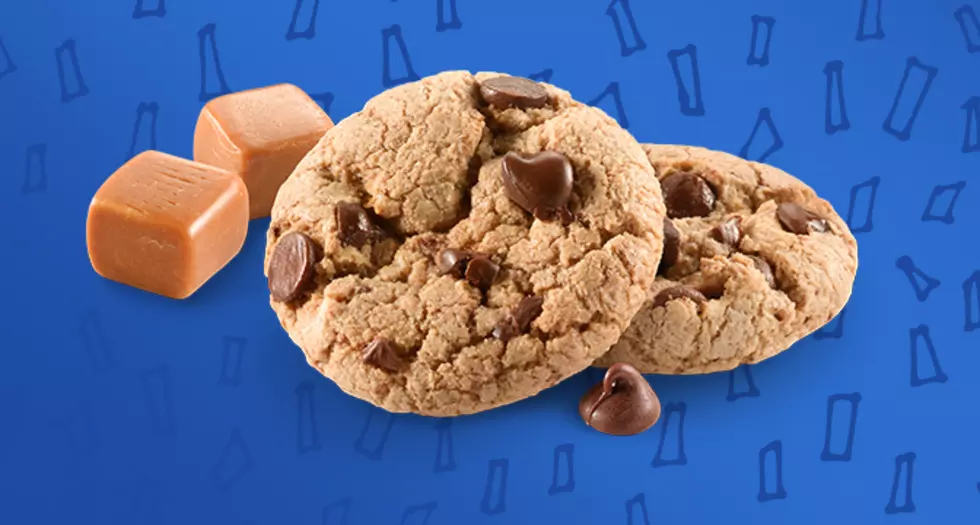 CNY Girls Scouts Kick Off Cookie Season with New Gluten-Free Cookie
Credit: Girls Scouts USA/Press Release
Get ready to break your New Year's resolutions: Girl Scout cookie season is almost here, and there's a new cookie.
Caramel Chocolate Chip is set to join other cookie favorites like Thin Mints, Samoas, and Tagalons, as the latest Girl Scout cookie offering. What makes Caramel Chocolate Chip cookies special is that they are gluten-free.
Caramel Chocolate Chip cookies join the returning gluten-free Toffee-tastic  cookie, also available in select areas, so that consumers who avoid gluten have two Girl Scout cookies options.
The Girl Scout Cookie Program fuels girls' development of entrepreneurial and essential life skills, and the cookie earnings power amazing experiences for girl members.
Cookie season kicks off in about a week in Central New York. You can purchase cookies on-line as well as from Girl Scouts at various locations in the Utica-Rome area.
To find the closest cookie seller, or to buy online, go to girlscouts.org and plug your zip code into their cookie finder. They'll direct you to the closest cookies - or an online option.
Which is your favorite Girl Scout cookie?