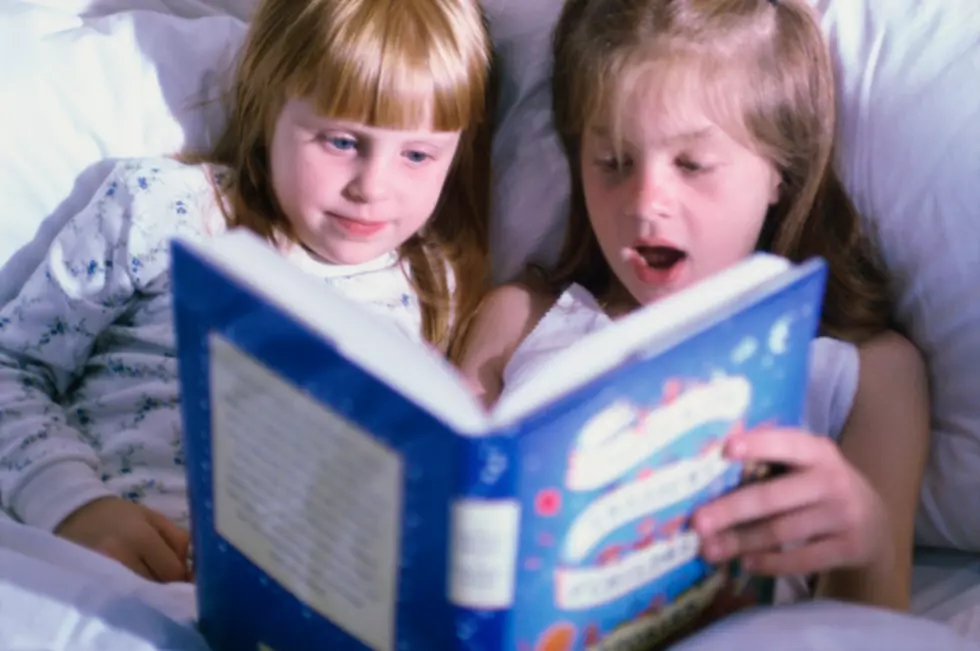 CNY Parents Can Have Mickey Mouse Help Out at Bedtime
Credit: Purestock/ThinkStock
Bedtime can be a tough time when you have little kids, but Mickey Mouse is coming to the rescue for Central New York parents, and he's bringing his friends.
You know the whole bedtime routine: brush your teeth, wash your hands and face, read a bedtime story, and then go peacefully to sleep. At least, that's how it's supposed to go. Now, you can get some of your favorite Disney characters to help out.
According to ABC.com, the Disney store is launching the "Sleep Shop Hotline" - a toll-free number where kids can hear special messages from Mickey Mouse, Minnie Mouse, Donald Duck, Daisy Duck and Goofy. For example, Minnie Mouse will ask your kids if they brushed their teeth yet and Goofy will tell you about his day with Mickey.
The hotline is only available until August 31, and can be reached at 1-877-7-MICKEY.