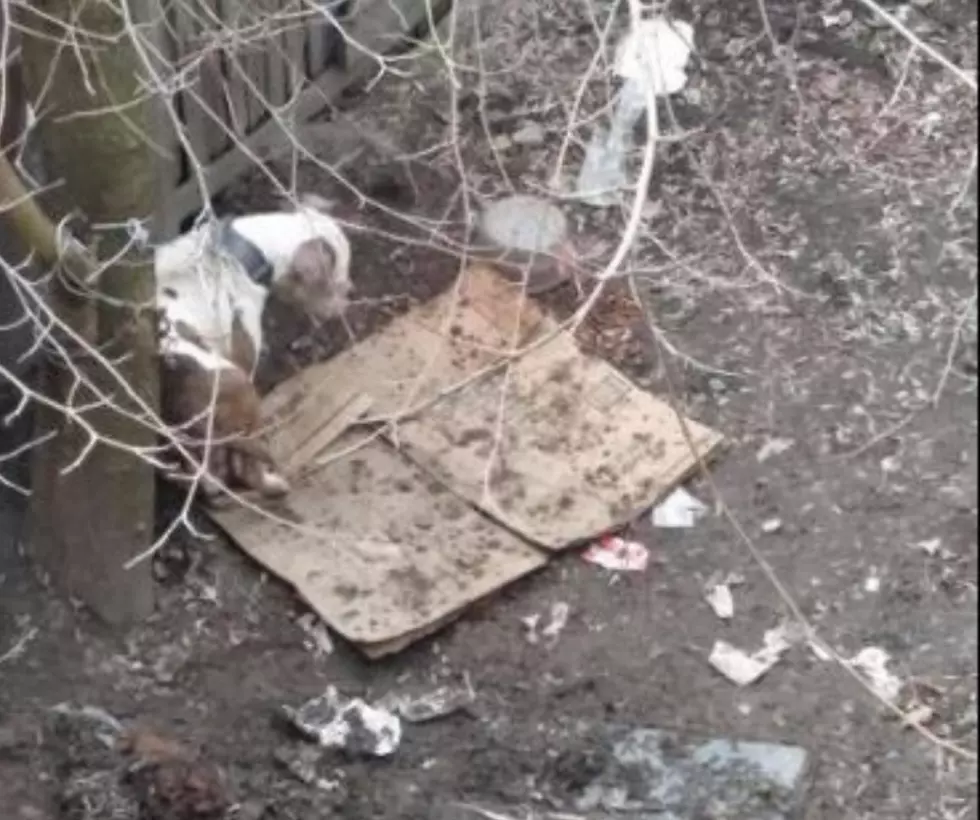 CNY SPCA: "No Evidence of Abuse" After Investigation of Dogs in Viral Video
Credit: Christopher Walz
The CNY SPCA says there is "no evidence of abuse" after an investigation into the condition of three dogs in Utica captured on a video that's been widely shared on social media.
A video depicting the dogs has been circulating on social media, and appears to show the dogs being kept in questionable conditions.
Enter your number to get our free mobile app
In a statement, the City of Utica said the case has been referred to the SPCA, and PETA has been notified. The city issued citations to the owner for the dogs being unlicensed and for failure to provide proof of vaccinations for each dog.
---
---
Check out these 50 fascinating facts about dogs: