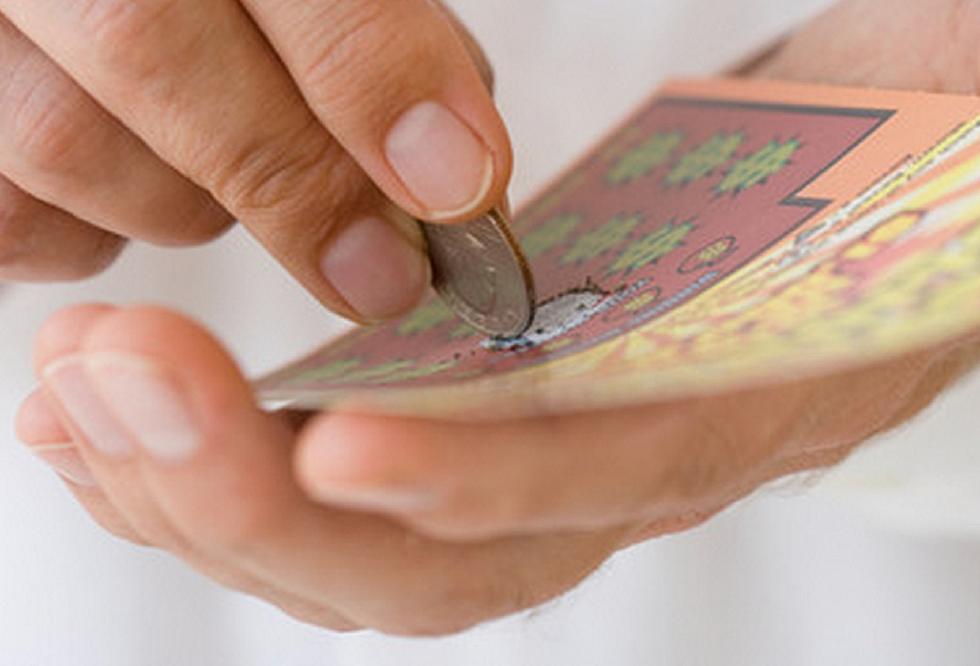 Central New Yorker Wins Three Million Dollars on a Lottery Ticket
Tetra Images/ThinkStock
This isn't one of those "check your tickets" or "check your numbers" story. No, this winner already knows they won. Although, the winner already knows they hit the jackpot, we won't know who this mystery man is until tomorrow. According to Syracuse.com, lottery officials will present the man with his "ceremonial check" tomorrow afternoon. That's when we'll have the name (and more information) on this big winner.
What we do know though, is the man is from the village of Minoa, just east of Syracuse. According to Syracuse.com the winning ticket was bought at the Delta Sonic Car Wash, located on Erie Boulevard East in DeWitt. The winning ticket was a "50x the Money," which is a $10 ticket. $3,000,000 is the grand prize on that ticket.
A big congratulations to this man, and we hope the money helps him out and makes life a little easier/better for him. According to the New York Lottery's Game Report, there are still 47 second prizes left to be claimed on their "50x the Money" ticket. The second prize is worth $10,000.
---
BONUS VIDEO: