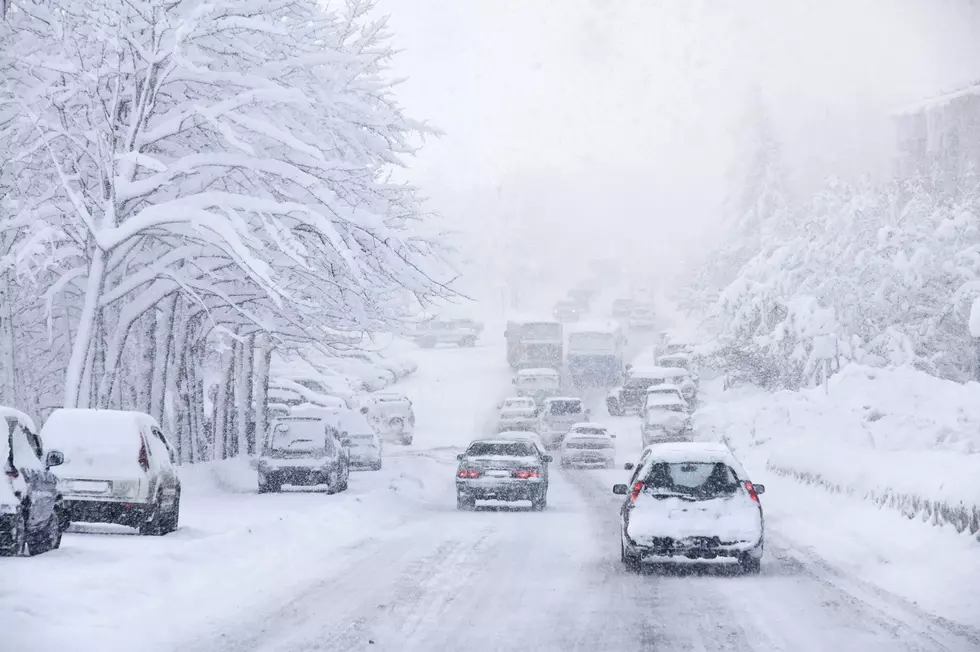 Very Cold Weather Hits Central New York This Week
Irina Igumnova/ThinkStock
If you don't have to be out and about this week, we say skip it. Not only are we going to be dealing with cold temperatures, but the wind will be a factor as well.
It's officially winter, and it's definitely going to feel like it in Central New York. Not only will the next few days be cold and windy, it doesn't look like we'll get a break from that weather until we're into 2018.
Very cold wind chills expected. The cold wind chills will
  cause frostbite in as little as 30 minutes to exposed skin.
  Expect wind chills to range from 15 to 25 below zero.
Definitely something that shouldn't be taken lightly. Tonight (December 26), we'll drop down to zero-degrees in the Utica area. Factor in the wind, it will feel like -14. Wednesday has a high of only 11, and a low of -9... And that's before the wind-chill factor.
Then it gets even colder. Thursday's high temperature is only 6-degrees, and Friday's is 9. Thursday night looks like it's going to be the coldest, with a low of -10. Again, that's all before factoring in the wind, although the "Wind Chill Advisory" will no longer be in effect at this time.
So when does it get better?
Great question. The National Weather Service is still calling for temperatures in the single-digits as we move into the New Year. Your 10-day forecast for the Utica/Rome area shows a little break (seriously, like tiny) on Wednesday, January 3rd. The high for that day is expected to be around 17. But lows that day are still expected to be near zero-degrees.
You can always keep updated on the latest weather information with the Lite 98.7 App. You can download your free copy by visiting: Lite987.com/App
---
BONUS VIDEO: