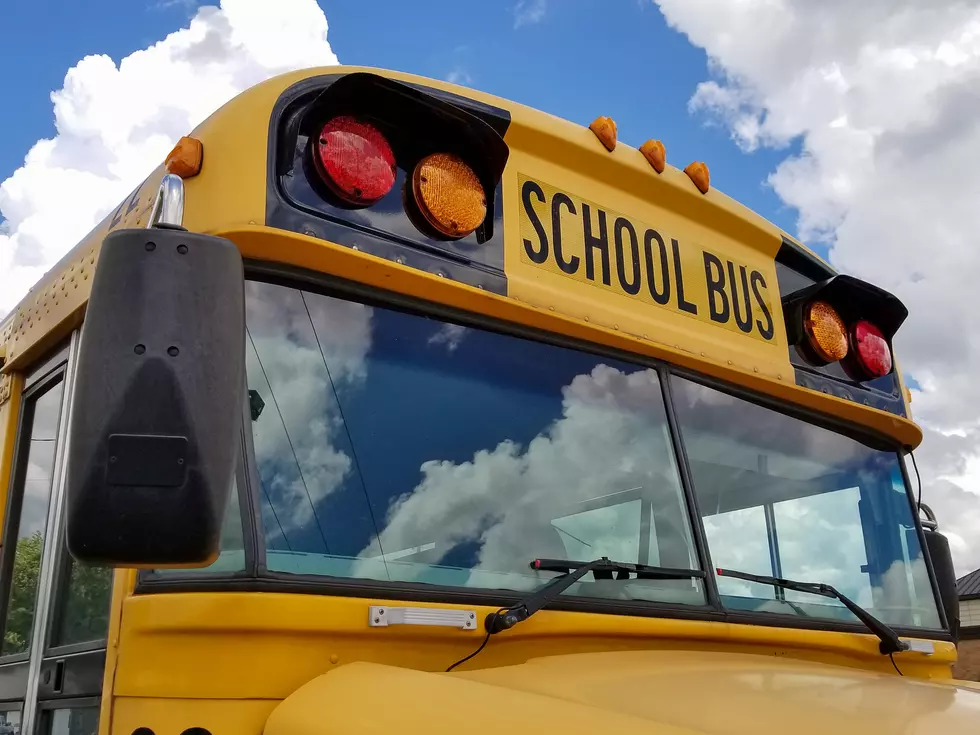 Cuomo Sets New Date for School Budget Votes and Board of Ed Elections
Photo Credit - liveslow/Thinkstock
Governor Cuomo has set a new date for school district budget votes, and made changes to how potential school board members can get on the ballot.
As part of New York's PAUSE executive order to prevent the spread of coronavirus, school budget votes and voting to elect Board of Education members were indefinitely postponed. This week, Governor Cuomo announced the new vote will take place on June 9. 
Voting will take place by absentee ballot, in postage-paid envelopes provided by each school district, sent to "every eligible voter". Districts are not required to hold a statutory budget hearing.
Enter your number to get our free mobile app
Executive Order 202.26 also eliminates the need for candidates to get signatures on a nominating petition in order to run for a seat on the board. Instead, individuals just need to declare their candidacy, provided they "meet any other requirements necessary to be placed on the ballot, including any applicable residency and age requirements". Candidates will be listed alphabetically on the ballot.
---
---
READ MORE: 50 resources to help you educate your kids at home