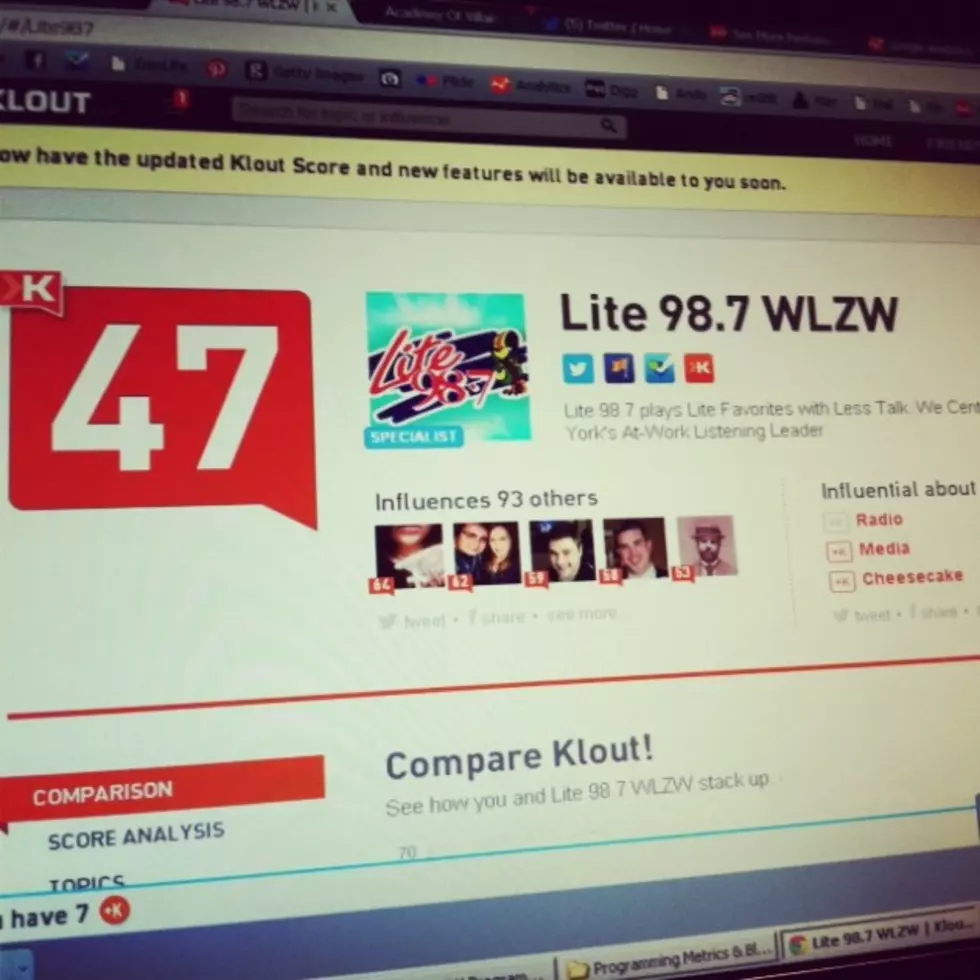 Did Your Klout Score Go Up? Klout Rolls out New Klout Scores
The website that measures your influence in the online world, Klout, unveiled a new way of computing Klout scores recently.  Did it make your score rise?
Klout scores are based on your influence via social media networks like Facebook and Twitter.  The more interaction you get, the higher your score on Klout.
So what changed?  According to Klout,
We added variables that will allow more actions across various networks to contribute to your Klout Score, such as +K received, Facebook subscribers and more.
Do you find a Klout score valuable or just silly?