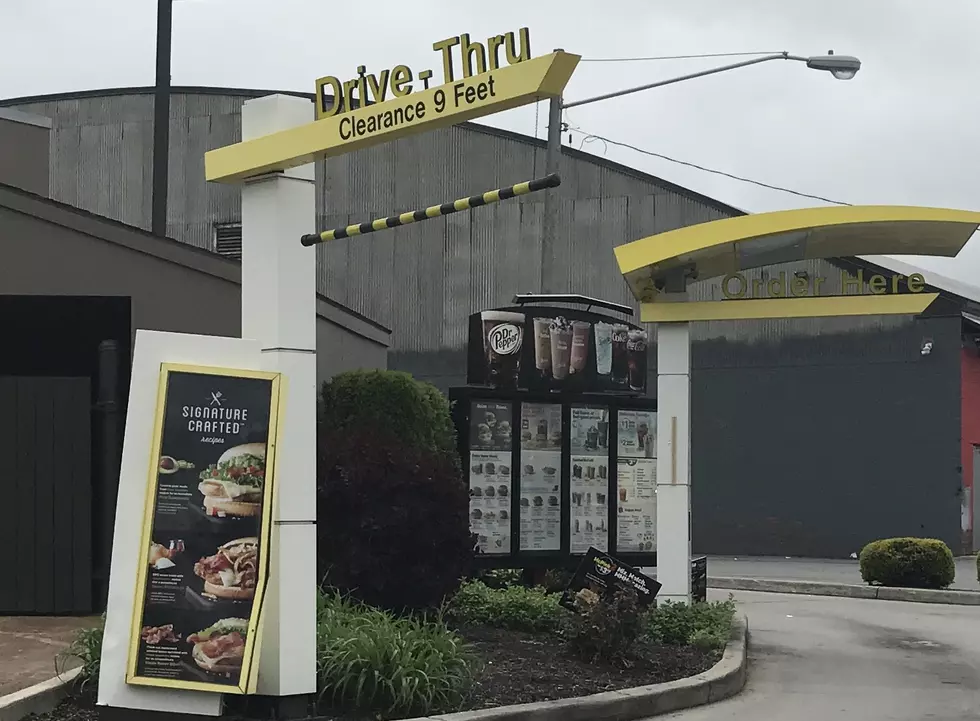 Drive Thru Takeover Goes To South Utica
TSM
Several lucky customers who ordered lunch at the McDonald's drive thru enjoyed free lunch on Friday.  Lite 98.7's JR did a drive-thru take-over at the South Utica McDonald's, located on Genesee Street at Burrstone Road.
There's nothing more fun that surprising listeners with something pleasant, like having their lunch paid for.  We do the drive-thru take-overs each month at different area McDonalds's locations.  Customers who use the drive thru between Noon and 1 P.M. on those days are randomly chosen for free lunch.
Be listening in June for the location of our next Drive-thru take-over with McDonald's and Lite 98.7.