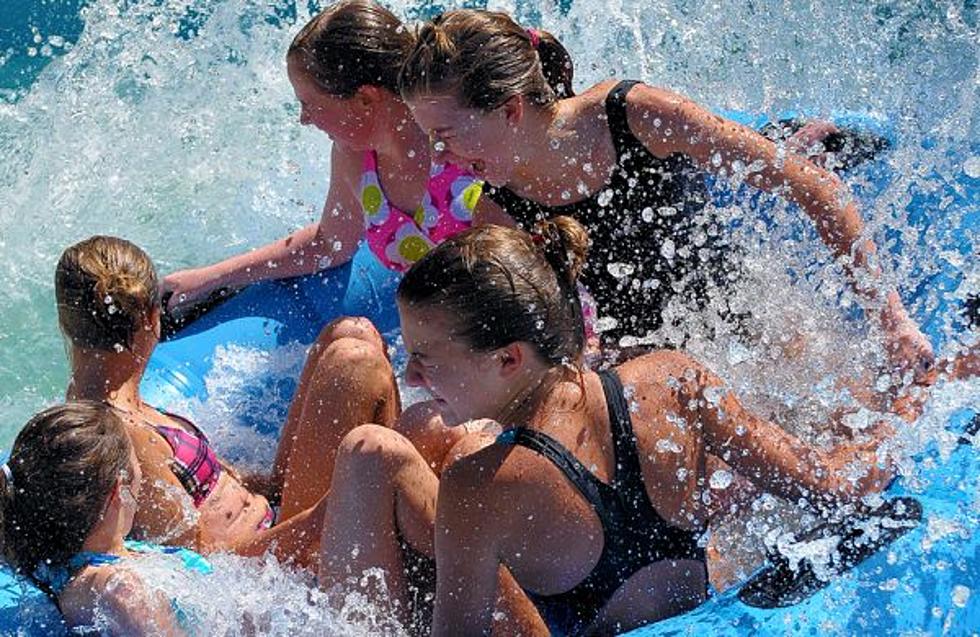 When Is Enchanted Forest Water Safari Opening For Summer 2023?
Enchanted Forest Water Safari
With the crazy winter we've been experiencing here in Central New York, it only makes sense to think on some warm weather memories from Upstate New York. When is Enchanted Forest Water Safari opening for Summer 2023?
As you may remember, 2020 and 2021 were rough years for New York's largest water theme park. Because of the coronavirus pandemic, Enchanted Forest Water Safari remained closed for 2020 and was able to re-open in 2021 to introduce the new water rides they were prepared for everyone to experience in 2020. They did, however, have certain rules and regulations that they were expected to follow throughout the season. 2022 was an incredible season and a great bounce back.
Let's get to the facts, Water Safari is a huge summer staple for Central and Upstate New York. Here's some good news: we found when they're opening for the Summer of 2023 season. Grab your calendar now so you can start planning when to make your yearly trip.
When Does The Park Open For 2023?
According to the park calendar, the season begins on June 14th 2023 - opening at 10AM and closing for the day ay 4PM. Hours for the remainder of the season depend on the month and day.
Live on their website, you can even purchase your season passes for the summer and rent a cabana for the day(s) of your choice. You can learn more now online on their website.
What's your favorite part about Water Safari? Is it the slides, or the dry rides? Is it the snacks? Let us know inside our station app.
All Water Slides at Enchanted Forest Water Safari Ranked From Best to Worst
Remember: we use the term "worst" very loosely, because when you love water rides and slides, is there ever TRULY a worst? Nope. Not at all.
We asked you: and here's the compiled ranking of Water Slides from Best to Worst.
Stunning Photos Of Powerful Northern Lights In The Adirondacks
A solar storm hit Earth and brought with it a spectacular light show visible as far south as New York. In the Adirondacks, one photographer captured all of the magic.
Meet Patrick Bly. He's the man responsible for these amazing photos of the Northern Lights in the Adirondacks.
Enjoy The Magic Of Christmas Year Round At This Adirondack Christmas Cabin
Experience the magic of Christmas year round right here in the Adirondacks. In Jay New York, you can rent the Adirondack Christmas Cabin.