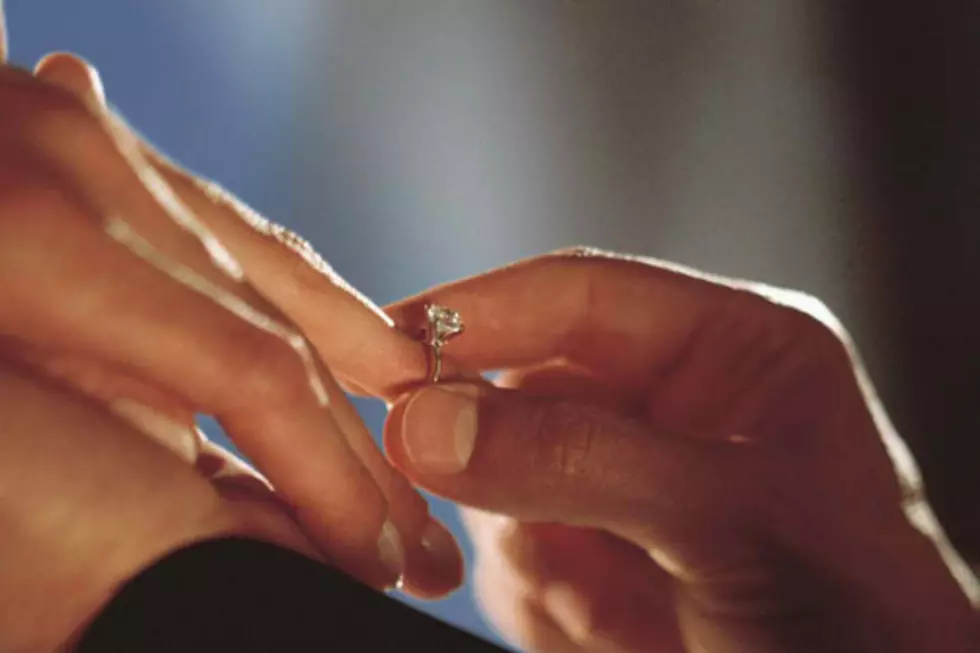 Engagement Ring Found at Syracuse Hancock Airport Goes Viral [Photo]
ThinkStock
Traveling can be a stressful experience, but when you lose something important or valuable it can make things a whole lot worse! A local musician has posted on his Facebook page a few photos of a missing engagement ring that he found at Syracuse Hancock International Airport. His post is going viral in an effort to find the ring's owner.

I just found this engagement or wedding ring on the floor in front of the JetBlue kiosk at the Syracuse airport, at...

Posted by Craig Knapp on Sunday, July 26, 2015
Losing your luggage is one thing, but something like this is irreplaceable. I can't imagine the horror and heartache the owner of this ring must be feeling knowing the ring is missing. From the looks of it, it was not cheap and whoever purchased the ring clearly loves the person who owns it very much.
If you have any information on the ring or it's owner, you can contact Syracuse Hancock International Security at 315-454-3263.
Man Proposes to Girlfriend on Stage at FrogFest 2015