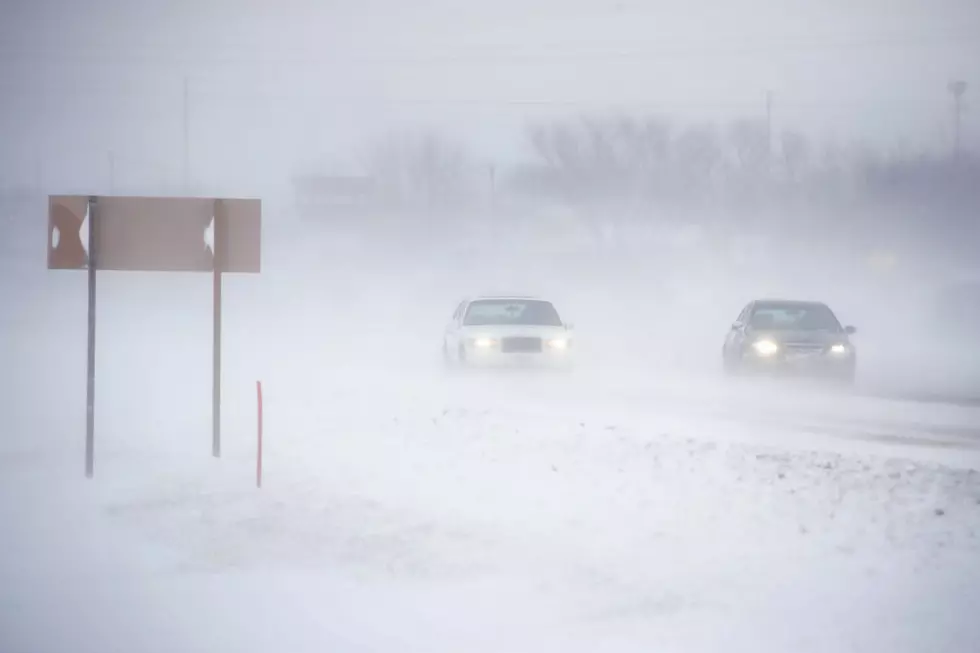 First School In Syracuse Region Dumps Snow Days For Virtual Day
Photo by Scott Olson/Getty Images
For some students here in Central New York, the thrill of celebrating snow day ended today. Stockbridge Valley school district in Madison County closed and went to remote learning due to the weather.
According to Syracuse.com, Brookfield also in Madison County, closed this morning too closed and switched to virtual learning.
In September, the state announced it is allowing districts to pivot to virtual learningwhen bad winter weather hits in its ongoing effort to give districts more flexibility during the coronavirus pandemic."
Each district can decide whether to use a snow day or have everyone in the district learn virtually, according to state officials. The one-year snow day pilot program will be reevaluated at the end of the school year.
This will probably not be the last school in our region to do this on bad weather days. Kids everywhere won't be able to experience the joy of snow days now that virtual learning is the new normal. Weather the next few days is calling for snow too from the National Weather Service:
Tonight- Snow showers likely before 9pm, then rain and snow showers likely between 9pm and 4am, then snow showers likely after 4am.

Tuesday- A chance of rain and snow showers before noon, then a slight chance of rain showers between noon and 2pm
The snow will disapear by mid week though on Wednesday we are looking at sunshine with a high near 58.
KEEP READING: Get answers to 51 of the most frequently asked weather questions...