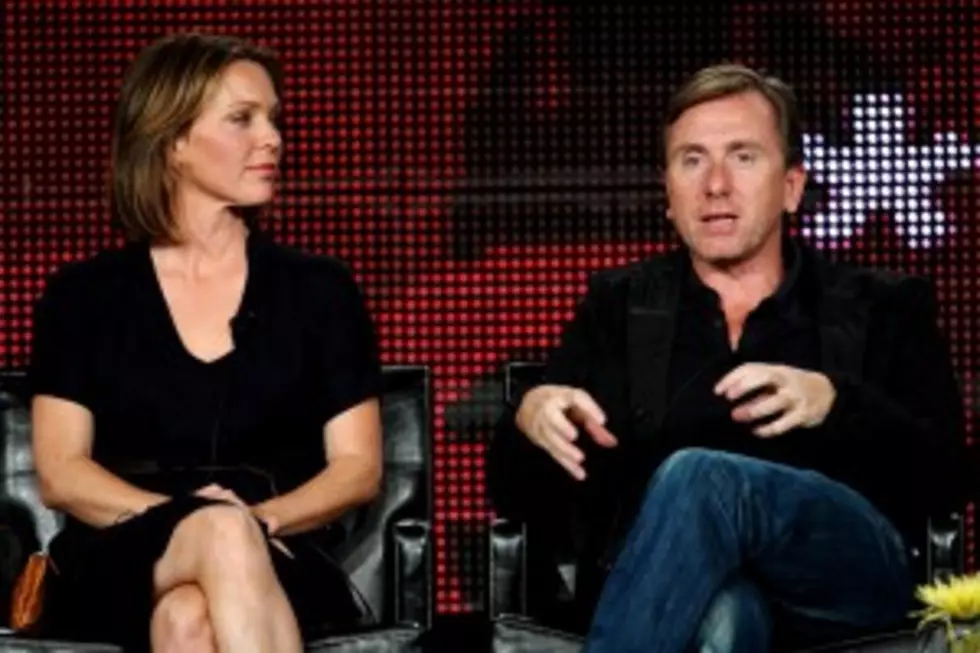 Fox TV Dumps Five; Picks Up Four Series
Fox delivered a slew of bad news to TV fans late Tuesday evening.
The network officially canceled five of its series, among them 'Lie to Me' (pictured) and 'Human Target.' Both 'Lie' and 'Target' - which lasted three and two seasons, respectively - averaged just 7.6 million viewers this season, according to EW.com.
Meanwhile, Christian Slater can officially be called a "show killer," as Fox pulled the plug on his latest effort, the midseason comedy 'Breaking In.' Slater's previous series, 'My Own Worst Enemy' and 'The Forgotten,' suffered similar fates.
In response to the cancellation, Ryan tweeted, "We tried to make the best show we could and we thank those of you who watched it."
Meanwhile, Fox also announced that it is picking up four new series for next season. They are: 'Finder,' a spinoff of 'Bones' starring Geoff Stults; 'The New Girl,' starring Zooey Deschanel; 'Alcatraz,' from producer J.J. Abrams ('Lost'); and 'I Hate My Teenage Daughter,' starring Emmy winner Jaime Pressly ('My Name Is Earl').
And if that wasn't enough news for one night, Fox has officially renewed 'House' for an eighth season, according to USA Today.