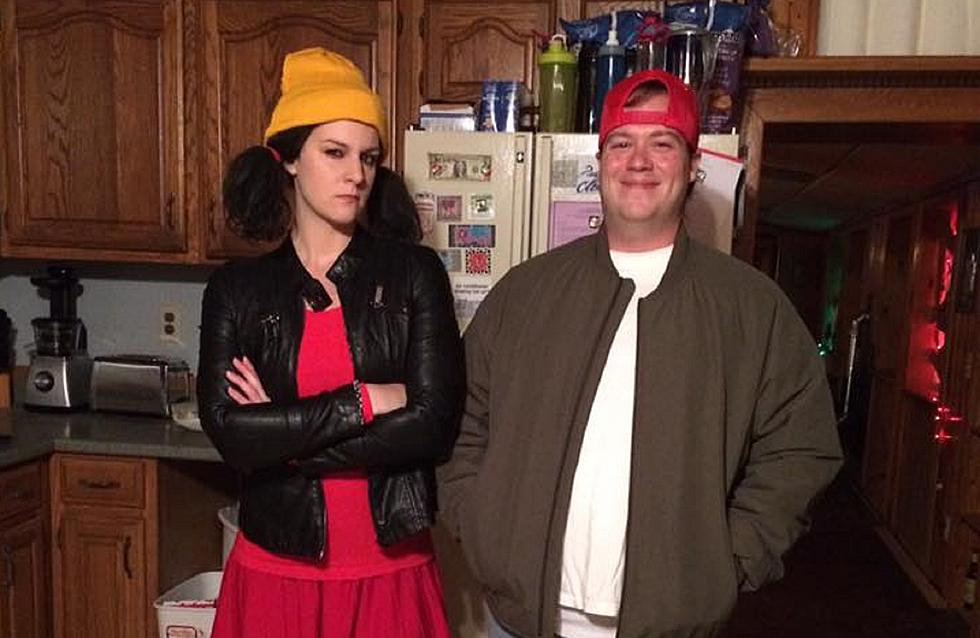 Naomi Lynn Needs Your Help with Halloween This Year
Naomi Lynn/TSM
Yes, Halloween is quite a few weeks away yet, but now is the time to start making plans and figuring out how you'll be spending the day.
Okay, I'm not talking about the "actual" day because Halloween falls on a Tuesday this year. That day (or should I say night), will be spent handing out candy to the little trick-or-treaters that stop by.
I'm talking about the weekend beforehand. I'm talking about all the Halloween parties and celebrations. My boyfriend and I always make it out to at least one party, and every year we try to out-do the year before. That is, when it comes to our costume ideas and design.
But here's the problem...
This year, we're completely stumped! We have NO idea what we should do. Yes, there are plenty of ideas out there, but we have to make it even bigger and better than last year. And that's where I'm turning to you. Can you help us come up with some ideas??
Back in 2015, we took on the Harley Quinn and Joker approach (before Suicide Squad made this a top costume for 2016).
And last year, was our best creation (and we definitely set the bar too high going forward). We dressed as Spinelli and T.J., from the cartoon show "Recess."
So what do you think? Do you think you can help us out? Do you have any ideas of what we could do? Something unique, something "out there," something that will stand out?
I would LOVE to hear your suggestions and ideas. You can leave me a note in the "comments section" at the bottom of this page. Or you can always leave me a comment or message on our Lite 98.7 Facebook Page. Any help would be GREATLY appreciated.
---
BONUS VIDEO: