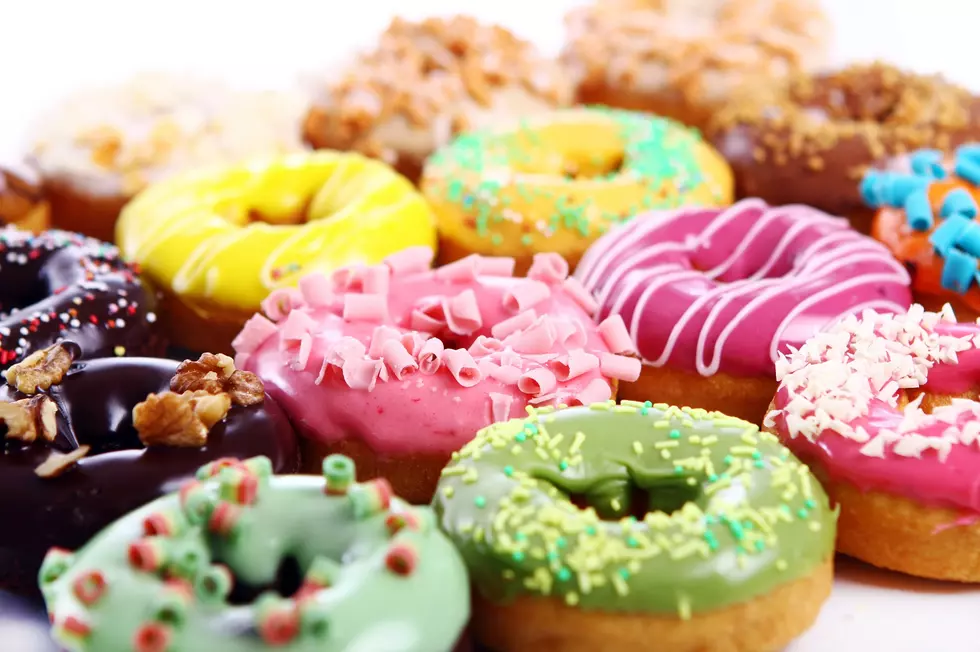 Local Pastry Shop Offering Free Goodies to First Responders
YekoPhotoStudio/ThinkStock
A popular bakery and deli in our area has announced they'll be offering free treats to first responders to honor them, and show respect for the important date coming up.
We're talking about September 11th, or "The Day the World Stopped Turning," as Alan Jackson put it in one of his hit songs. We will never forget that horrific day and the things our country went through, but we will also never forgot the people who sacrificed everything that day - All the firefighters, EMTs, and other emergency responders who lost their lives, or suffered injuries, trying to help others.
Many businesses throughout Central New York and around the rest of the United States will be offering special deals, discounts, and freebies to firefighters, police officers, and other responders tomorrow (Tuesday), in honor of September 11th. One of those businesses happens to be a local favorite, a bakery that has been in making homemade treats for over 80 years!
So if you're a first responder or you know someone who is, start your day at Holland Farms tomorrow, and remember, we ALL appreciate everything you do AND have done for us. Thank you!
---
BONUS VIDEO: