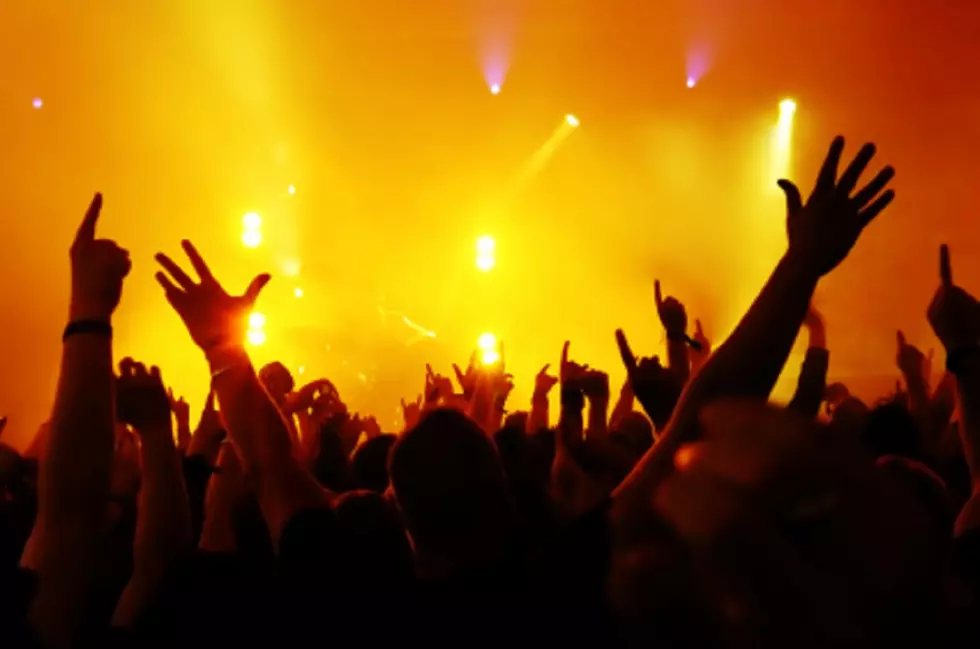 See Hootie and the Blowfish in New York Next Summer
ThinkStock
Concert announcements for summer 2019 are already coming in, including this big one - Hootie and the Blowfish heading on tour, and make a few stops in New York.
When's the last time you heard Hootie and Blowfish were doing anything??
Seems like it's been quite a while. Well, that's over with come Summer 2019. The band has announced they're going on tour across the country. The tour kicks off May 30th in Virginia and includes three stops in New York. Those stops are:
- August 4 at SPAC
- August 9 at CMAC (in Canandaigua)
- August 10 at Madison Square Garden in NYC
The tour is called their "Group Therapy Tour" and includes special guest: Barenaked Ladies.
And like a lot of times when an artist or group goes on tour, there's a new album on the way. That's right, Hootie and the Blowfish are going to release their first album since 2005 when they released "Looking for Lucky."
Tickets for Hootie and the Blowfish at SPAC go on sale this Friday (December 7th) at 10am. You can get more information by visiting: SPAC.org or LiveNation.com
Hootie and the Blowfish are probably best known for their hits "Let Her Cry," "Only Wanna Be with You," and "Hold My Hand."