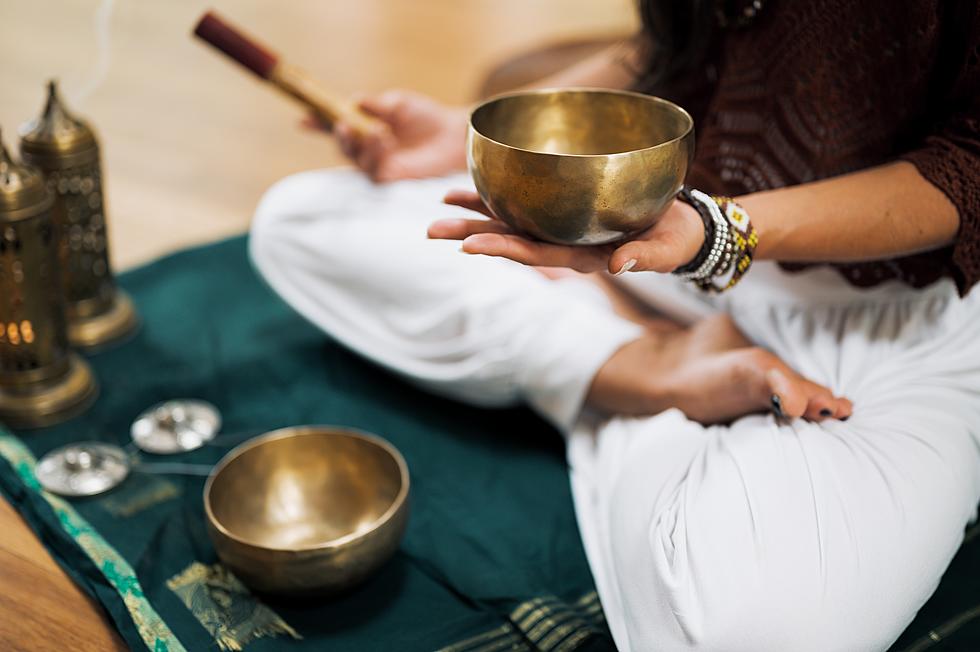 I Left "Philly" but I Still Miss… (part 1)
Photo by Conscious Design on Unsplash
Husband, Teenager, baby kitty and I have been living in Utica for about ten months now. So far, I've been loving it. The air up here is cleaner. There is no traffic worth talking about out loud. I mean, getting to the city in 8 mins or less is definitely a flex. Compared to-- at least a 30-45 minute ride from Bucks County (where I'm from) to Downtown Philly (it's upwards of 2 hours during rush hour!!!).
I'm happy here. Everyone I've met so far seems super nice, produce in our local market looks good, there are local farms-a-plenty if I'm feeling jiggy, a whole ski resort in a neighborhood park up the street, a zoo, cute restaurants of every sort, a health food store, a decent Target and a TJ Maxx. What else shall I want? After ten months here, it turns out there are a few things I miss. Here are my first 5 (of 10).
1. Trader Joe's. I know there's one in Syracuse. But Syracuse is not 8 minutes away. I mentioned that I'm beginning to enjoy this no traffic life. After years and years (and years) of long treks to just about everywhere—It would be utterly opulent to be able to bop over to Trader Joe's for some cookie butter, a few jars of their famed coconut oil and coconut milk and whatever other random weird-flavored snacks I'm deciding I desperately need right now.
2. East Meets West. If you've ever been to the Oxford Valley Mall in Bucks County, PA (and you probably haven't) and you're a little "wuwu"-- you're probably familiar with East Meets West. They sell spiritual fare for meditation—like incense, smudge sticks and palo santo, all kinds of candles, sprays, chimes and singing bowls. They even carry "Sedona-style" clothes and accessories for those who like to look like they live in a school bus converted into a tiny home. I miss it.
3. This is a biggie. IKEA, of course, is known for its clean-lined, DIY, Scandinavian home fashions. The trick about IKEA is that you put whatever furniture you buy together yourself. Which is either a joyful adventure or an epic annoyance. I like IKEA for the housewares and shelving units. I currently have a storage full of books and vinyl that shall need homes (if we ever get unpacked). Listen. If I'm going to buy a bookcase that I have to put together myself—it's got to be IKEA.
4. Slutty Vegan. I should probably mention here that I am vegan-ish—which means I'm 96% whole food/plant-based--except for the occasional cow and goat cheese. I also eat honey. That said, I do recognize that there are several spots in Utica/Rome/New Hartford where I can get delish plant-based meals. But there is literally NOTHING like a good fully vegan spot, where one need not do maths in one's head about how to veganize something on a menu. Full disclosure, I have never been to any of the Slutty Vegan shops or food trucks in Atlanta, nor the storefront they just opened in Brooklyn. But I have been ogling their menu since the chain started in 2018. Word on the streets is that they have thee best burgers on the East Coast. The lines are routinely down the street and around the block. I want to try it so badly, I'm willing to petition Slutty Vegan founder, Pinky Cole to open a location here in Utica. What's another shop 3 hours and 54 minutes north of Brooklyn between friends?
5. World Market. The store of my daydreams. Think Pier One and East Meets West had a baby. Perfect place to get a robe from Morocco and housewares from all over the world—without the plane fare. But also, Maria cookies—the kind I could only find in Panama. If World Market stays in business. Bleh.
What do you think of my list? Stay tuned for part 2.
Five Things New York and Philadelphia Have in Common
Most people think that New Yorkers and Philadelphians have nothing in common, but that's not true at all!
Calling all Disney fans! Disney100: The Exhibition is in Philadelphia
For the touring exhibit, there are more than 250 of Disney's "Crown Jewels" — original artworks, artifacts, costumes, props, and other memorabilia—many rarely seen, until now:
Watch the Progress! Utica Zoo Building New Visitor Welcome Center
The Utica Zoo has been working hard to build their new Visitor Welcome Center. Take a look at the monthly progress updates the zoo has been posting since June.