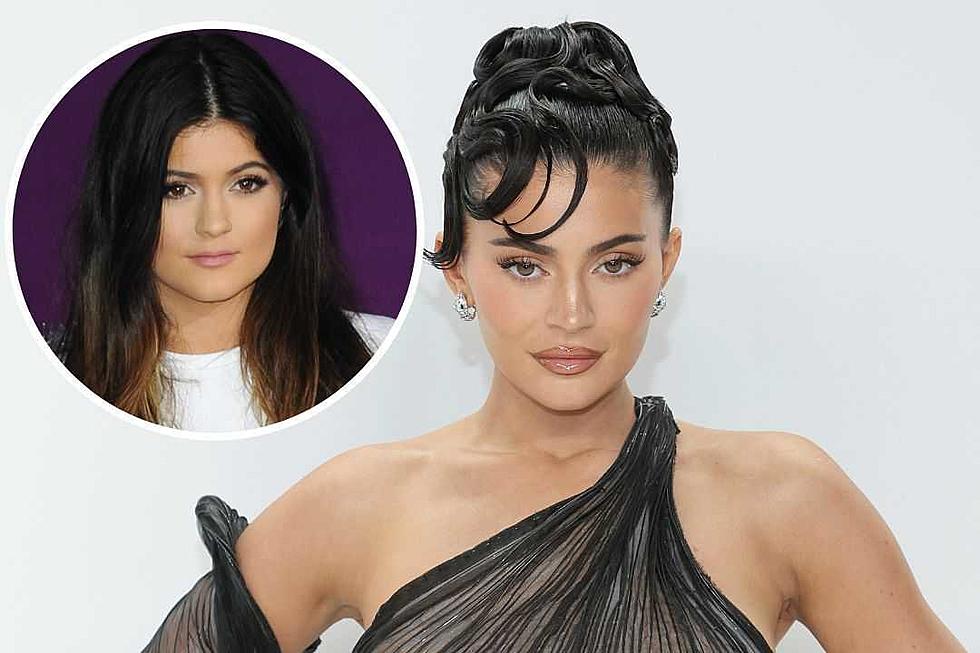 What Plastic Surgery Has Kylie Jenner Had Done? Reality TV Star Sets Record Straight
Dimitrios Kambouris, Getty Images
Kylie Jenner is setting the record straight when it comes to plastic surgery.
In an interview with HommeGirls magazine, The Kardashians star dished on the cosmetic work she has had done and opened up about her self-esteem.
"I think a big misconception about me is that I've had so much surgery on my face and that I was some insecure person, and I really wasn't!" Jenner said.
"Yeah, I love full lips and wanted full lips, but growing up I was always the most confident person in the room. I was the girl performing for everyone," she continued.
Jenner confirmed that while she has received lip filler, she doesn't regret it.
"I had my one lip insecurity thing, so I got lip filler, and it was the best thing I've ever done. I don't regret it. But I always thought I was cute," she said.
READ MORE: Woman Cheated by Kylie Cosmetics Airport Vending Machine: WATCH
Kylie revealed that becoming a mother has changed how she feels about herself and her appearance.
"I see my features in my daughter and my son now, but you know, my daughter looks like me. I get to see my beauty in her, and it's made me love myself more for sure," she explained, adding, "Beauty is always changing for me."
This isn't the first time a Kardashian-Jenner has responded to speculation about cosmetic surgery and other procedures.
In 2022, Kim Kardashian told Allure that she has done Botox but has never used fillers.
"I've never filled my cheeks. I've never filled my lips," Kardashian shared.
Celebrity Plastic Surgery: See Before and After Photos