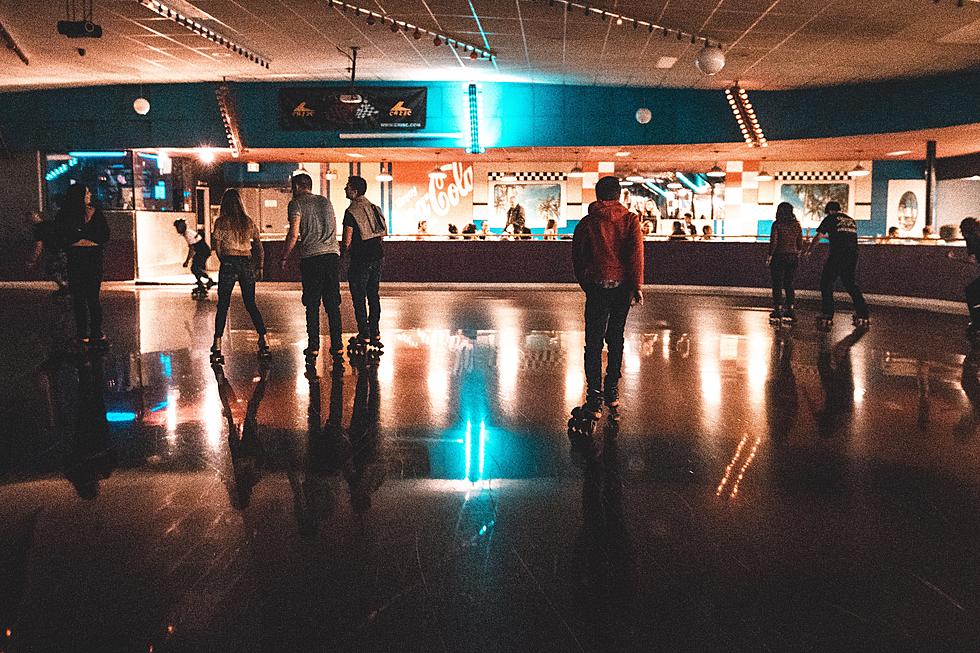 Let Good Times Roll! New Roller Skating Rink Coming to Central New York
Credit - Lukas Schroeder via Unsplash
Let the good times roll. A new roll skating rink is coming to Central New York.
Roller skating actually originated in the 18th century but it didn't gain widespread popularity until the 1880s. The phenomenon came to the United States around the 1930s and stayed popular until the 50s. It waned for a few decades before coming around in the 1970s, and it's back again thanks to the resurgence during the COVID pandemic.
Skate-N-Place
Get ready to lace up your skates for roller skating in Onondaga County. The old Aspen Athletic Club in the Seneca Mall in Liverpool is going to be converted into an 18,000-square-foot roller skating rink.
Skate-N-Place will have skate rentals, a snack bar, and plenty of room for birthday parties.
Open Before the Holidays
The plan is to hopefully be open before the Christmas holiday season, sometime in November, according to Syracuse.com.
From the looks of it, Skate-N-Place is going to be a popular place when it fully opens. The announcement has already been shared nearly 2,500 times on Facebook.
Just like fashion, everything that was old is new again. Even bell-bottom pants have come back around.
Newest Indoor Water Park
An indoor water park resort just opened for the summer in Onondaga County for splashing fun.
Splash Indoor Water Park Resort at the Clarion Hotel & Suites Riverfront in Oswego, New York has something for everyone, and the water is just part of the fun.
There are slides, a splash pad, an activity pool, a hot tub, and a state-of-the-art arcade. Party rooms will also be available. Adults can even enjoy a cold one at Splash Bar & Grill.
Rub Elbows With the Stars at 8 Celebrity Owned Businesses in New York
A number of celebrities call Upstate New York home. A small few not only own homes but businesses too. You may even run into them when you stop by for a sweet treat, overnight stay or soft skin.
13 Worst Places to Live in New York State
From high crime and unemployment rates to a lack of entertainment, here are the 13 worst places to live in New York state, according to
Moneyinc.com
.