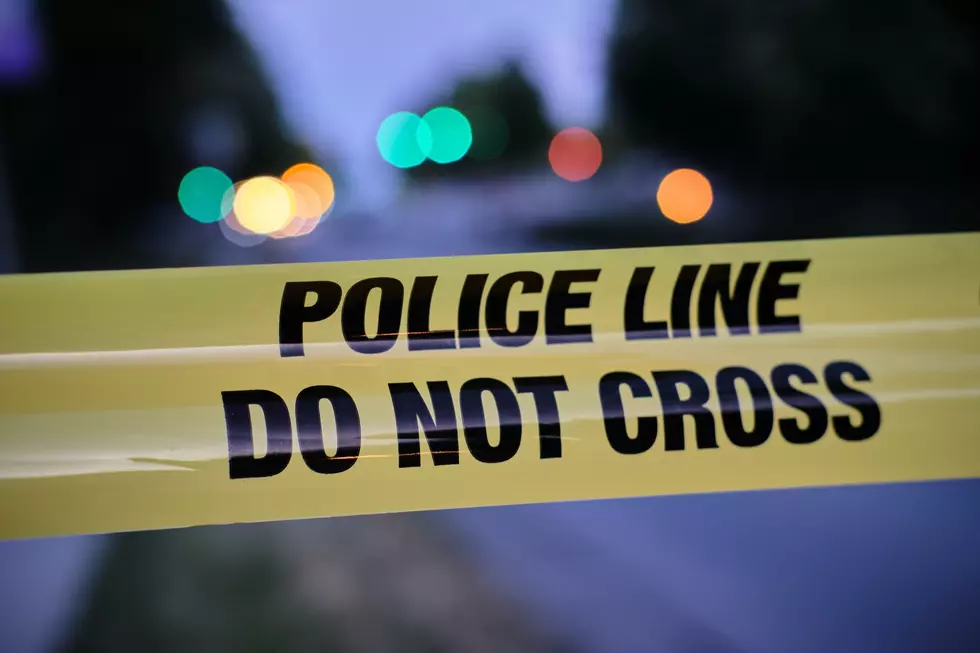 Deputies Seek Witnesses in Serious Crash On Rt. 233
Getty Images/iStockphoto
Oneida County Sheriff's Deputies continue to investigate a serious morning crash in the town of Whitestown that resulted in one of the driver's being airlifted to a Syracuse hospital.
They're asking anyone who may have seen the accident to come forward and share what they witnessed. However, deputies say it appears Terrie Kirk of Rome was traveling south on Route 233 and left her lane crossing into the northern lane. Her vehicle collied with a vehicle headed in the opposite direction, driven a 76-year-old woman from the town of Marshall.
Kirk, 51, was airlifted via Mercy Flight to Upstate Hospital where she was listed in critical condition.
Deputies say anyone who can assist in their ongoing investigation should contact them at 315-765-2334.
Cute and Cuddly Clifton Airbnb Is Inside a Colorado Animal Sanctuary
Play alongside the alpaca, goats, pigs, emu, and the chickens at this Clifton, Colorado Airbnb. You'll stay in the guest house on this cute little boutique animal sanctuary located on the Colorado River in Clifton.
LOOK: Stunning animal photos from around the world
From grazing Tibetan antelope to migrating monarch butterflies, these 50 photos of wildlife around the world capture the staggering grace of the animal kingdom. The forthcoming gallery runs sequentially from air to land to water, and focuses on birds, land mammals, aquatic life, and insects as they work in pairs or groups, or sometimes all on their own.