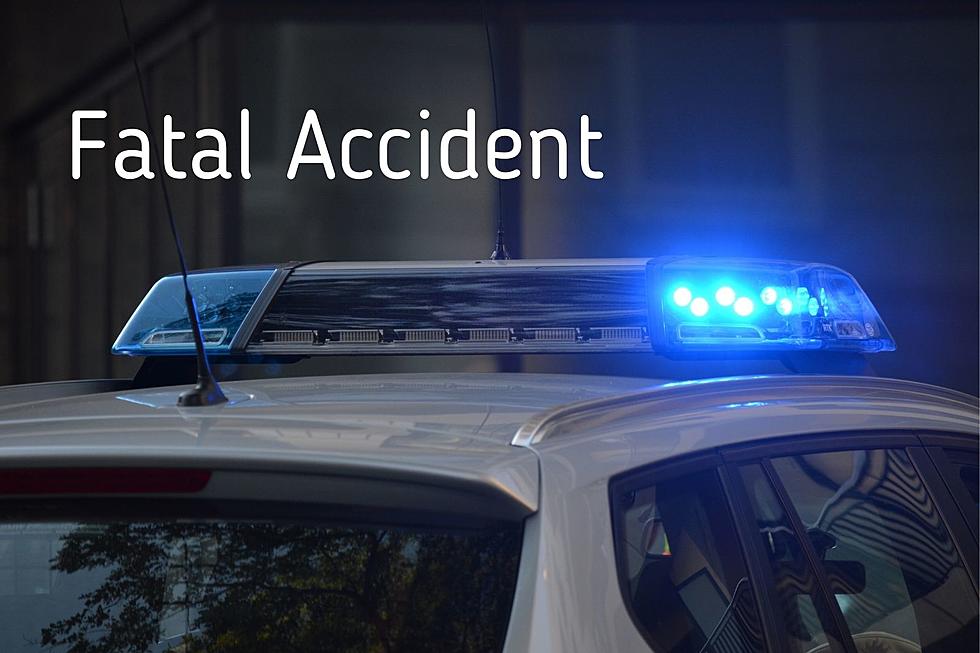 Man Dies After Driving Off I-690 in CNY
Canva
New York State Police say a man critically injured in a two-vehicle wreck not fair from the state fairgrounds in Syracuse has died.
Troopers have identified the victim as 71-year-old Timothy Woodward of Syracuse. Investigators say Woodward was traveling westbound on I-690 on Thursday afternoon when his vehicle went off the road, down an embankment, struck a pickup truck and overturned before finally coming to rest in a ditch.
The pickup was stopped at a red-light at State Fair Boulevard and Exit 7 in the town of Geddes, troopers said. The driver, Christopher Buske of Liverpool, was transported to the hospital for treatment of injuries that authorities described as non-life-threatening.
Exit 7 was closed for several hours Thursday. The accident investigation is ongoing, police said.
First Look Inside The Cove in Sylvan Beach
Take a look inside The Cove in Sylvan Beach, the newest vacation destination with a resort-like feel in Upstate New York.
Beeches Manor Construction in Rome - From Start to Finish
The wait is almost over! Nascentia Health's Beeches Manor is nearing completion, wrapping up over 9 months of renovations.
The spacious venue in Rome, New York will soon be available for your next weeding, meeting or large event. Inside you'll find the large banquet hall, with beautiful new flooring. You can even enjoy a drink at their brand new copper top bar.
Splash Into Summer at New LEGOLAND Water Park
Splash into Summer at the new water playground at LEGOLAND New York. Build and race a LEGO boat, splash on a water slide, and be doused by a giant water bucket when the playground opens this summer.