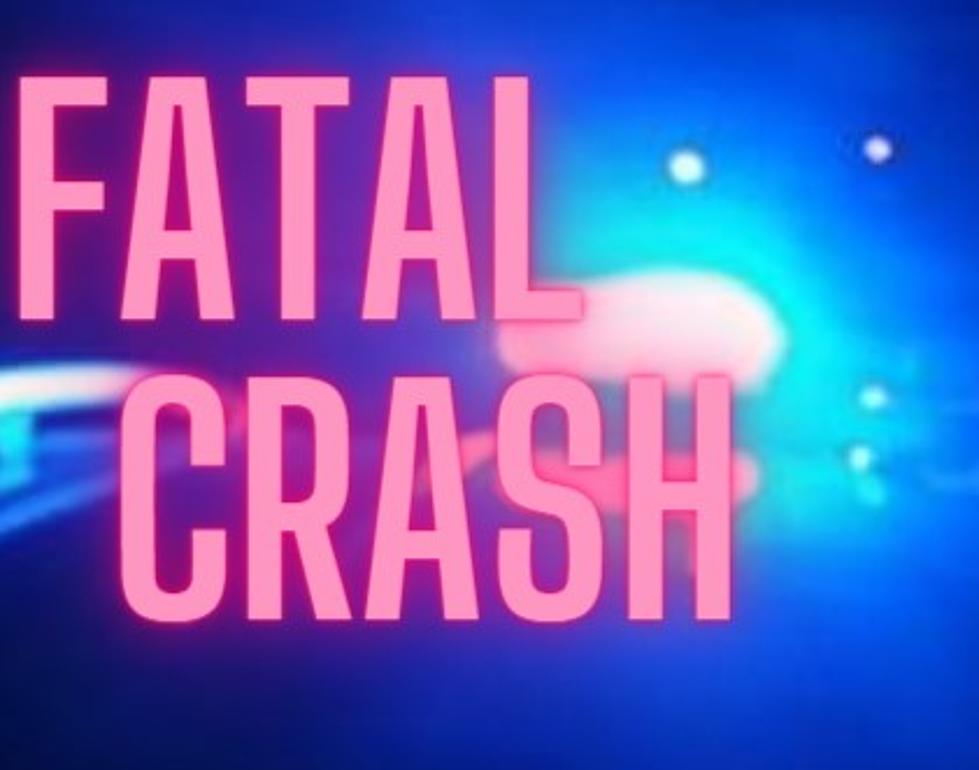 Rochester-area Man Killed in Snowmobile Crash in Lewis County
Credit: WIBX / TSM (created via Canva)
A Rochester-area man was killed in a snowmobile crash after going off a trail and striking a tree in Lewis County.
New York State Troopers responded to an area of Potter Road in the town of Osceola on Sunday night shortly before 9:00 p.m. Investigators say 49-year-old Dean Beck failed to negotiate a curve and wound up going off the trail and down a steep embankment before striking a tree.
Beck, of Spencerport, NY, was ejected from the sled and pronounced dead at the scene.
State Police were assisted at the scene by responders from the Redfield Fire Department, Lewis County Sheriff's Office, and the Lewis County Search and Rescue.
New Photos of the new Downtown Utica Wynn Hospital (February 2023)
Just eight months before it's scheduled to open, MVHS officials took WIBX's Bill Keeler and Jeff Monaski, along with Photo Journalist Nancy L. Ford through the new Wynn Hospital in Utica. The new downtown hospital is expected to open in November.
World's Largest Dish of Pasta, and a Wedding - Utica, NY, Feb 14, 2004
The Guinness Book of World Records affirmed in 2004, that the World's Largest Dish of Pasta was made in Utica, NY with the Keeler Show. Now with WIBX, Keeler worked with Tony's Pizzeria and other to create a dish of pasta weighing over 7,000 lbs. and the event included an actual wedding. The dish of pasta weighed 7,355 lbs. (3,336 kg) and lasted in the Guinness Book for several years. The dish was assembled and the wedding was held at Sangertown Square in New Hartford, when Keeler was hosting a 6 night a week television show, The Keeler Show, on FOX 33 TV in Utica and FOX 68 in Syracuse.
Why Are People Stacking Their Trash Cans in New York
The reason people are stacking cans in several New York neighborhoods to create Happy Trash.