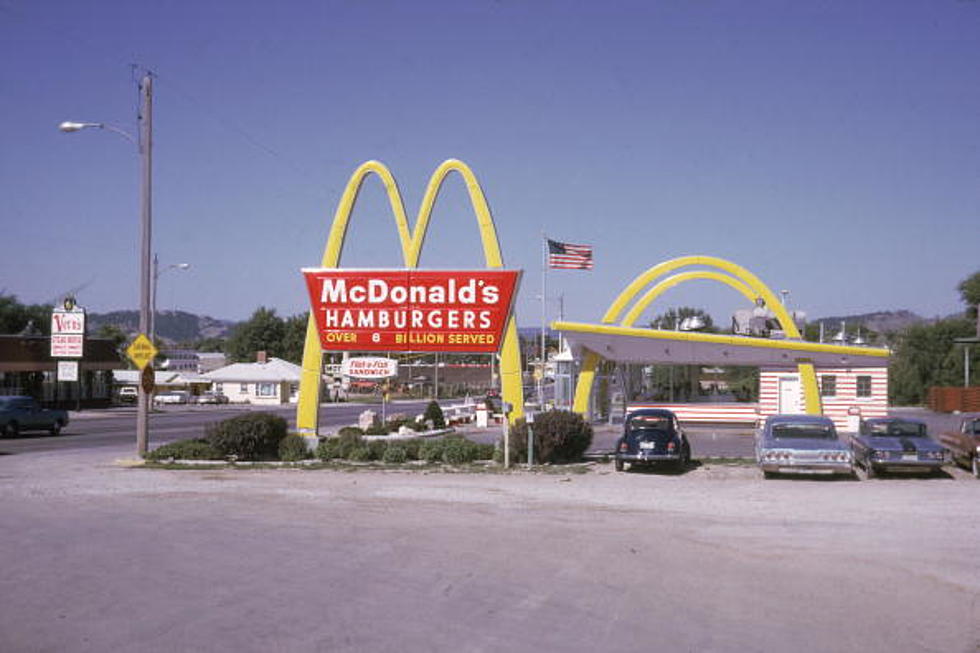 I'm Not Lovin' It – New York Thruway Big Mac Attacks A Thing of the Past
Getty Images
I have never claimed to be a foodie.
As anyone who has read any of my food ramblings will tell you, I have a limited palette when it comes to eating. I tell people I never really got past what a 5-year-old is willing to eat. I am working on this as I get older and have found certain things I enjoy. There is, however, nothing like a great McDonald's experience.
Call it nostalgia or just a love of Fancy Ketchup, but even though there are better fast-food burger options out there, McD's just hits me in a soft place in my soul. As a frequent driver on I-90, the news of the last 11 McDonald's locations closing hits me hard.
I am often driving between Central New York and Cleveland Ohio. It is an easy drive that only requires two turns at the end of my journey before I am able to park my car. I often leave after work when I have not had a chance to eat much so it was great when not too far down the road, I could slip off without having to exit and grab a Large Fry and a cool refreshing fountain Coca Cola to help me through the next part of my journey. This has been robbed from me now and I am all the sadder for it.
Recently I found that if you were willing to wait in line and just order a fountain drink, the saints behind the counter would often hand you the drink at no charge as they assess just how weary a traveler you are. This was such a beautiful discovery that tragicly only served me for a short time.
New places will come and go, but nothing can replace the beautiful glow of the golden arches on a long drive.
Vintage McDonald's Playland Pieces for Sale on Facebook Marketplace
Someone in Johnstown is selling some amazing McMemories-- Original pieces of a McDonald's Playland!
See Crazy Online Prices in Upstate NY for McDonald's "Adult Happy Meal"
The release of McDonald's limited "adult happy meals" have nostalgic adults with credit cards scrambling to buy them, with re-sale values going through the roof.
Nastiest McDonald's Google Reviews from the Hudson Valley
These reviews of Hudson Valley McDonald's are just outrageous. I scoured reviews for the craziest reviews. #13 had me dying of laughter!