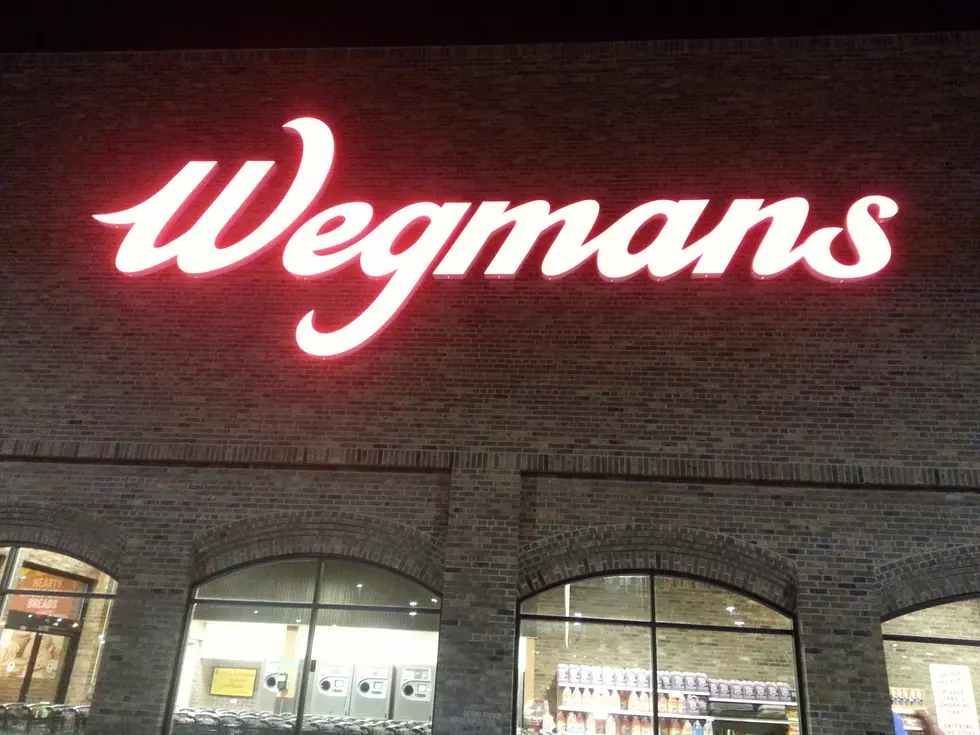 Rochester New York Based Wegmans Closing Unique Store
Photo: Bob Joseph/WNBF News (file)
When you move into a new area, there are so many questions you have.
Where is the closest gas station? Where are the best restaurants? How close am I to a hospital? (Ok, I may be showing my age with that one)
Another major question that I asked when I moved to Central New York was about grocery stores.
There are so many to choose from as they are more regional than you may think. Establishing a go to grocery store in a new place is essential.
For some, their go-to grocery store may be going away.
Though it doesn't seem like it is going to be a problem for too many people when you think of the reason for the closure.
Wegmans was founded in 1916 in Rochester by John and Walter Wegman. It was originally known as Rochester Fruit and Vegetable Company. To this day, it is still privately owned, even after an expansion plan that began in 1965, almost 50 years after it's founding.
So when they close a store, there has to be a good reason.
Opening in a vacant JC Penny in a prestigious mall was a gamble for the company. After only 5 years, the company has chosen to shutter this unique location for good as of this summer. According to Brien Kendrick, HR Director for the New England Division of the company,
Unfortunately, with this non-traditional location we are unable to attract enough customers for our business model to work
If you want to take in this very unique and cool location, you have some time. The 134,000 Square Foot Natick Mall location in Natick Massachusetts won't be closing until later this summer. So it may just be worth one of those one tank trips to take in this experience.
6 Grocery Store Laws In New York State
9 Grocery Items You Didn't Know Are Vegan
13 Food Shortages Expected In New York Grocery Stores In 2023
Thanks to war, weather, supply chain problems, or politics, these 13 common food items are forecasted to disappear from shelves this year as costs rise dramtically.