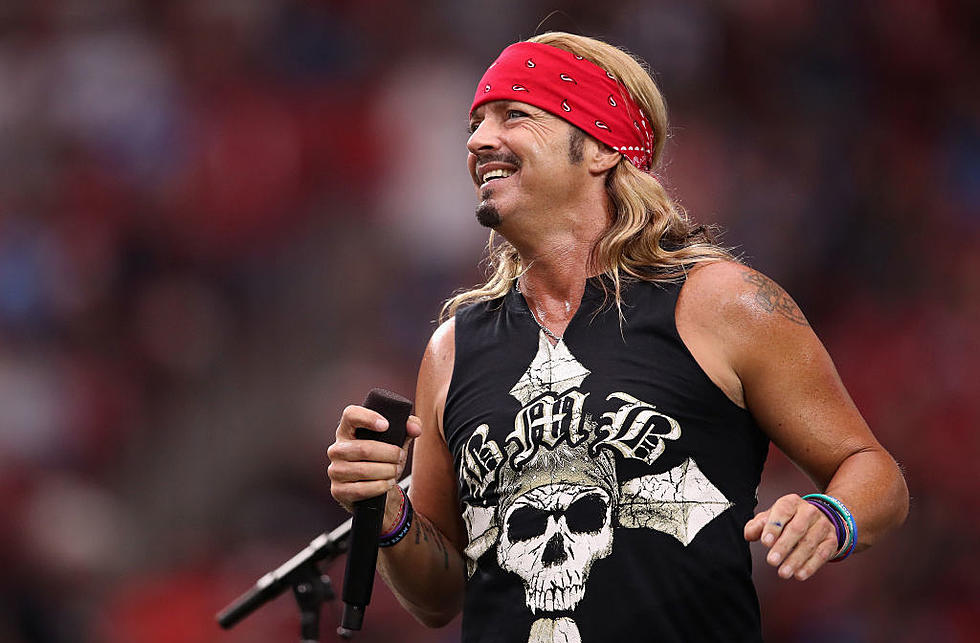 See Bret Michaels Perform for Free at the NYS Fair This Year
Getty Images
Poison front man and reality star Bret Michaels is inviting fans to his free "Parti-Gras" concert at the New York State Fair.
Michaels will take the stage at Chevy Court on Tuesday, August 29th at 6pm. Admission is free with a New York State Fair ticket.
The price of State Fair tickets is doubling in 2023: $6 per person, up from $3 last year.
Bret Michaels formed Poison in 1983 with drummer Rikki Rockett, bassist Bobby Dall, and lead guitarist C.C. DeVille. Poison was one of the biggest "glam rock" bands of the 1980s and found commercial success with their debut album Look What the Cat Dragged In and Open Up and Say... Ahh!
Some of Poison's biggest hits include "Talk Dirty to Me", "Unskinny Bop", "Nothin' but a Good Time", and "Every Rose Has Its Thorn".
Outside of Poison, Michaels and his trademark bandana made a splash in the reality TV world with his show Rock of Love. The show lasted for three seasons and centered around various women vying for Michaels' affection. More recently, he's made guest appearances on shows like Impractical Jokers and The Masked Singer.
The countdown to State Fair season has already begun, with some concert acts already being named:
August 23, 1pm: Chubby Checker (Chevy Court)
August 24, 8pm Theory of a Deadman (Chevy Park)
August 28, 1pm: Herman's Hermits Starring Peter Noone (Chevy Court)
August 29: 1pm: Tommy James and the Shondells (Chevy Court)
August 29, 8pm: Tyler Hubbard (Chevy Park)
August 29, 6pm: Bret Michaels (Chevy Court)
August 30, 6pm: Chapel Hart (Chevy Court)
Rock Stars Who Were Victims of Sex Tape Scandals
Brett Michaels Honors Veterans on 'Monday Night Football'
Stadium Tour, Opening Night Photos - Motley Crue, Def Leppard, Poison, Joan Jett & The Blackhearts + Classless Act
See photos from opening night of the Stadium Tour.