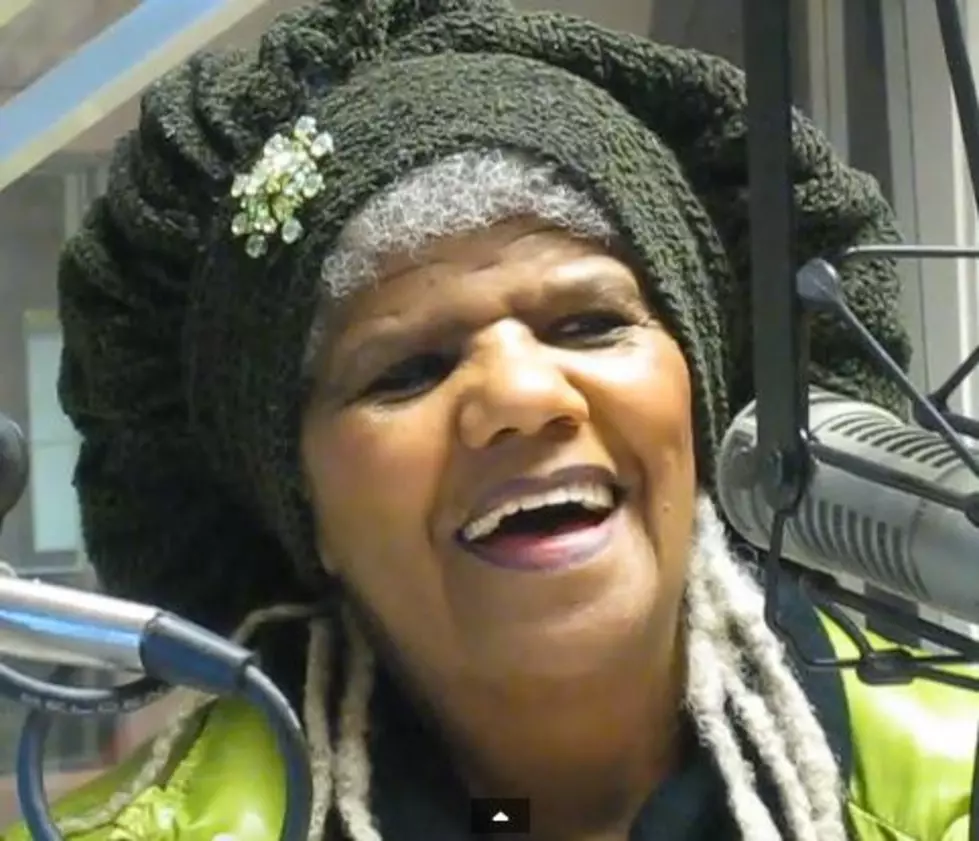 Juanita Bass in 'Culture Fest' Spotlight
(Photo by Kristine Bellino / WIBX)
Local soul food guru and entrepreneur Juanita Bass was named the Julian Noga Cultural Ambassador at this year's Culture Fest which is scheduled for Saturday April 26th at the Stanley Center for the Arts.
Bass, who owned the soul restaurant White Berries Inn in Bridgewater, now has a line of 'soul food' spices and products in local grocery stores.  Her father was the Mayor of Bridgewater in the early 1970's and was New York's first-ever black mayor.
Watch a recent interview with Juanita...