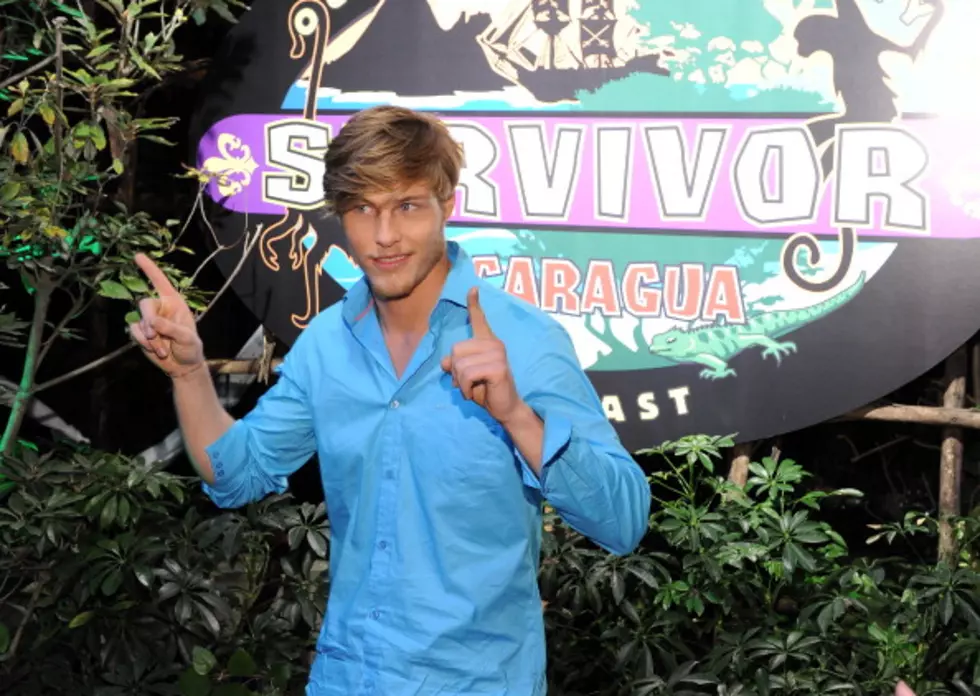 Judson Birza Aka Fabio Of Survivor Arrested
Photo by Michael Buckner/Getty Images
He made it off the island with the money, but he couldn't make it off of the Cali beaches in the middle of the afternoon. Remember Fabio from Survivor? Well looks like the money got to his head…
Yesterday Judson Birza (aka Fabio) the winner of Survivor, season 21 in Nicaragua, was arrested on suspicion of being under the influence of a controlled substance.
He was caught after he decided it would be a good idea to ride his skateboard in the middle of the street in Santa Monica. If you haven't heard it's illegal and dangerous. When the police stopped him, they noticed he was acting a bit strange and determined he was under the influence.
Judson was booked on not only yesterday's DUI charge, but for an unrelated DUI warrant as well as a probation violation. Bet he wishes he was back in Nicaragua right about now.