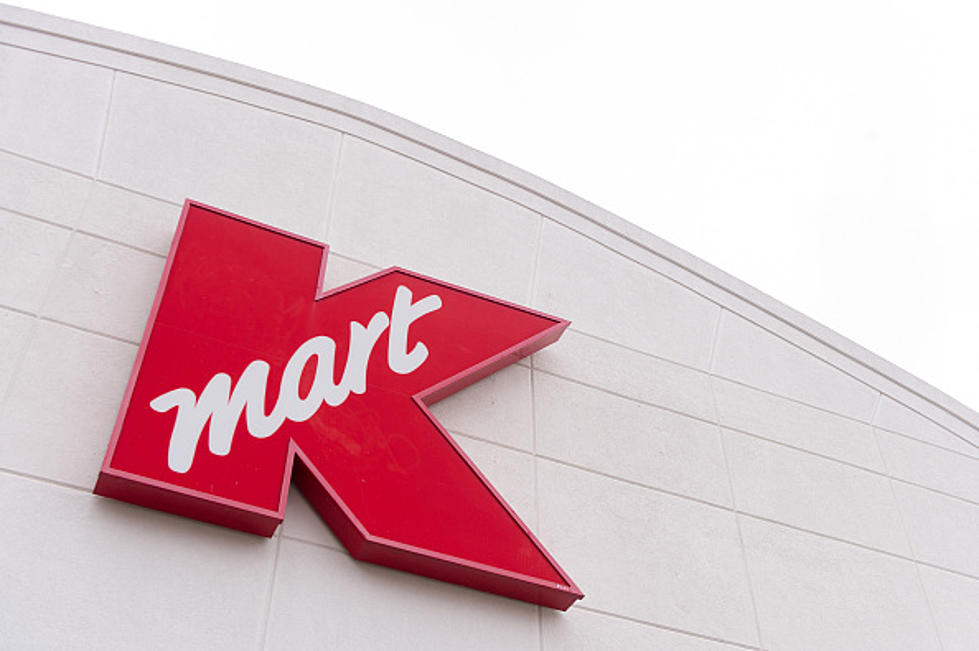 Kmart Closing More Stores In New York State
Daniel Boczarski/Getty Images
Employees of 64 Kmart stores throughout the U.S. have been told their store is closing. Those affected will begin liquidation sales this week, and close by mid-December.
Of those 64 stores, only 2 are here in New York State.  According to MSN, Kmart store number 3521 in Binghamton will close, as will store number 4176 in Cheektowaga.  Another Kmart, just over the state line in Great Barrington, Massachusetts is also on the list of stores being closed.   Most others scheduled for closure this fall seem to be in the South and Midwest.
Four years ago, there were nearly 1,300 Kmart stores here in the U.S.  Once these closings take place, there will be just over 800 stores remaining.