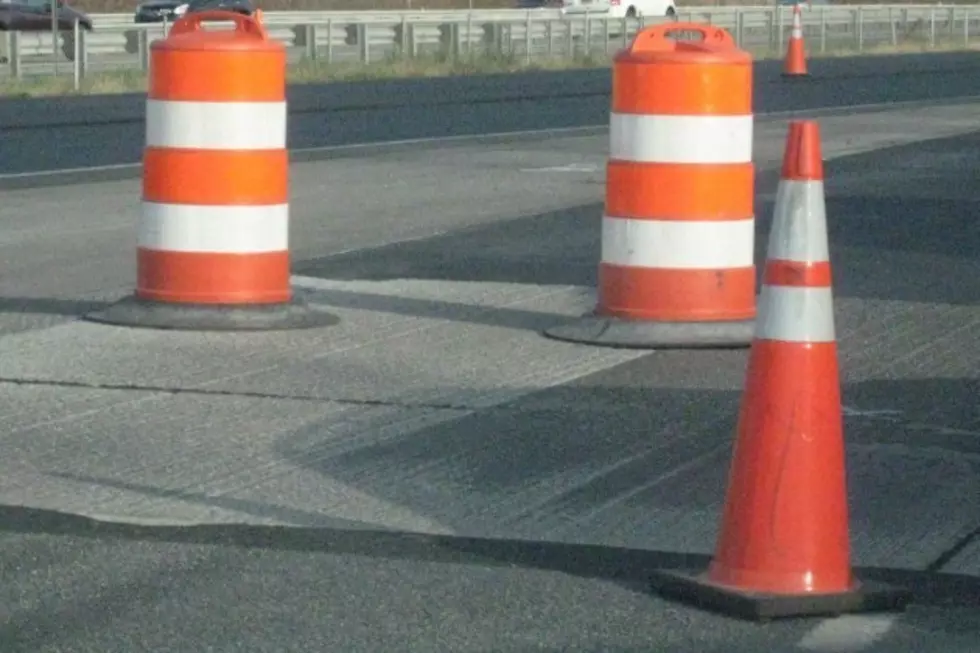 Leland Avenue Bridge Over Barge Canal Closed
WIBX/TSM
The Leland Avenue bridge over the Barge Canal in North Utica is closed in both directions, while Leland Avenue is closed between Wurz Avenue and the I-790 exit Ramps.
The DOT says repair work will continue 24/7 and is expected to be completed, with the bridge and road re-opening in the next 24 to 48 hours.
Traffic is being re-routed over Wurz Ave and North Genesee Street.