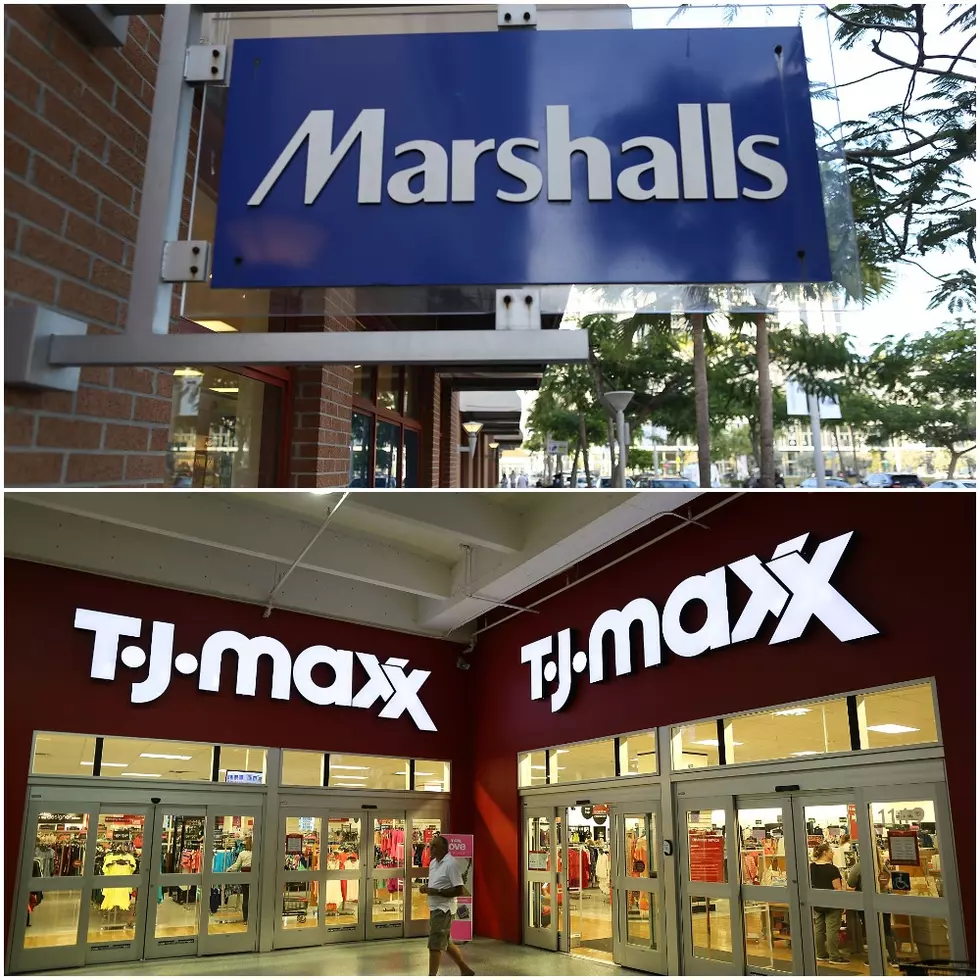 Marshalls, TJ Maxx Accused of Selling 19 Recalled Items
Getty Images
Marshalls, TJ Maxx and HomeGoods are accused of selling nearly 20 potentially deadly products after they were recalled.
Sen. Chuck Schumer stood outside a New York City TJ Maxx and demanded a federal investigation into T.J. Maxx and its Marshalls and HomeGoods brands by the Consumer Product Safety Commission for allegedly selling products after they were recalled.
"Many of them were products that could be highly hazardous and even dangerous. They could cause infant fatalities or choking or falling or lacerations," Schumer said. "They were recalled for a reason and not because they are safe."
According to Schumer, a variation of 19 different products was sold in more than 3,200 U.S. stores, ranging from clothes to toys and electronics, after they were already recalled between 2014 and 2019. Most of the merchandise was highly hazardous, with dangers such as infant fatalities, fire, burning, choking, falls, lacerations, skin irritation and explosions.
Schumer claims the stores have sold the recalled products "for several years."
The New York Post reports the stores sold recalled items like sleepers that have been linked to infant deaths, hoverboards might explode and Ivanka Trump-branded scarves that don't meet flammability standards.
"It's not a bargain if it can hurt you, burn you, cut you or explode," Schumer said. "It's a danger that should be in the garbage, not a store shelf, or worse, under a tree. There are a lot of stores here in New York and the consumers shopping for these recalled products had no knowledge that the products were recalled... none at all. And that's the worry," Schumer said.
TJX Companies released the following statement about the recalled items:
"At TJX, product safety is very important to us. We deeply regret that in some instances, recalled products were not properly removed from our sales floors despite the recall processes that we had in place. We are taking appropriate steps to strengthen these processes moving forward. We apologize to our customers and encourage anyone who believes they may have one of these products to participate in the recall."
A list and more information about each recalled product can be found here.